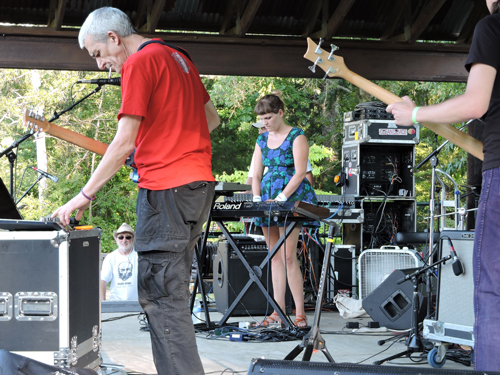 The last artist to perform on Saturday at ProgDay 2014 was one of the most anticipated bands of the festival, Italy's legendary Sensations' Fix. The group's founder, Franco Falsini performed on guitar accompanied by a new generation of musicians: Candace Miller on synthesizers, Louis Sherman on baritone guitar, and drummer David Mecionis.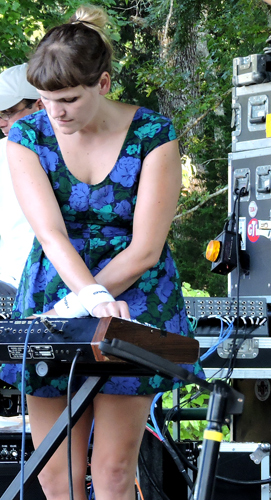 Tragedy struck the band in July when drummer Hajji Majer died of an unexpected heart attack during rehearsal. The band decided to continue out of respect for what they thought Hajji would have wanted. David Mecionis, a good friend of David's, took over the drums.
Sensations' Fix was very different from most of the other Italian progressive bands of the 1970s. Instead of beautifully crafted symphonic rock, Sensations' Fix played a highly innovative form of progressive music, combining rock with cutting edge electronic music and pioneering looping techniques. The group's essential albums include Portable Madness (Polydor, 1974) and Franco Falsini's solo recording Naso Fredo (Polydor, 1975). Both of these recordings are only available on CD as part of the Progressive Italia boxed sets.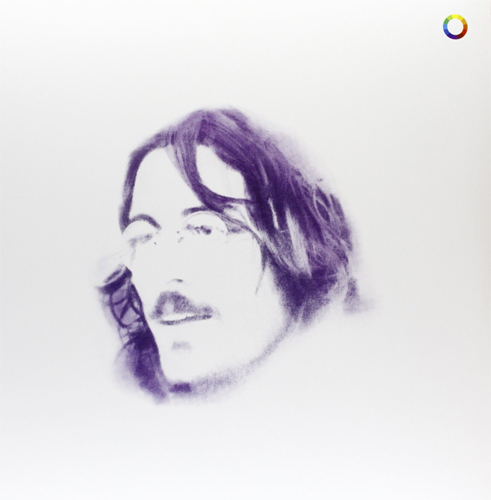 Greg Walker, owner of Syn-Phonic, one of the finest progressive rock mail order catalogs in North America, was one of the fans that traveled all the way from Utah to North Carolina to see Sensations' Fix, one of his favorite bands.
The current version of Sensations' Fix delivered the superb music that we expected, performing the memorable classic material that music collectors and fans have cherished for years.