The closing act on Sunday at ProgDay 2014 was another highly anticipated concert. Keyboard maestro Alex Carpani arrived from Italy with his band and a very special guest, former Van der Graaf Generator sax player David Jackson, who also appears on Carpani's latest album.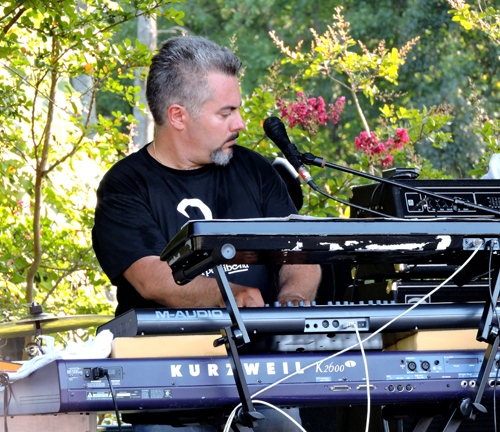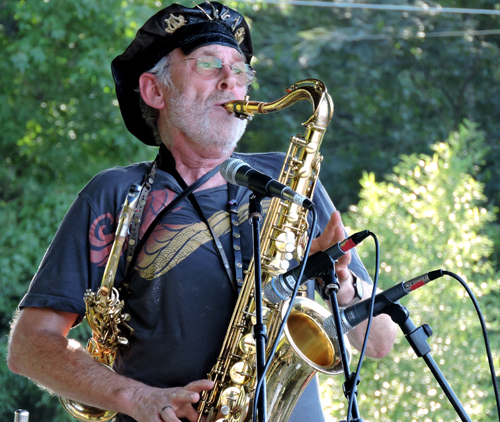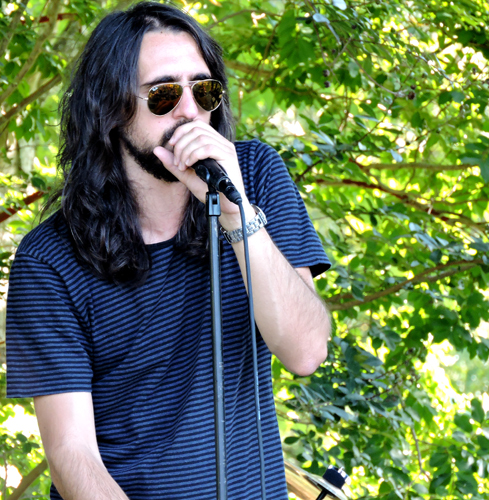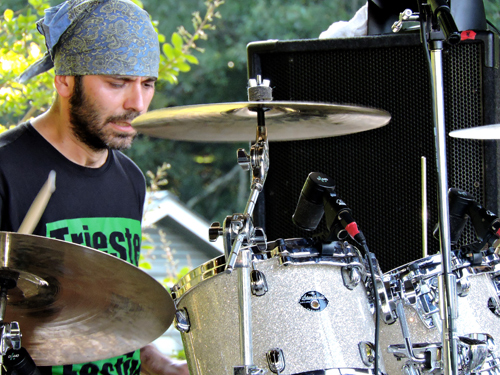 If you've never listened to Alex Carpani and consider yourself a progressive rock fan, you really need to get a hold of his recordings. Carpani's music is state of the art progressive symphonic rock, music of the highest caliber. He is undoubtedly one of the finest musicians to have come out of Italy in recent years.
Most of the superb material Carpani played came from his latest album, titled 4 Destinies. As you would expect, there was also memorable Van der Graaf Generator material.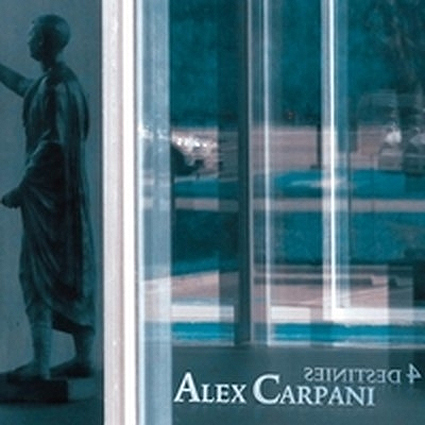 Alex Carpani's performance was a remarkable closing to the 20th anniversary edition of ProgDay.