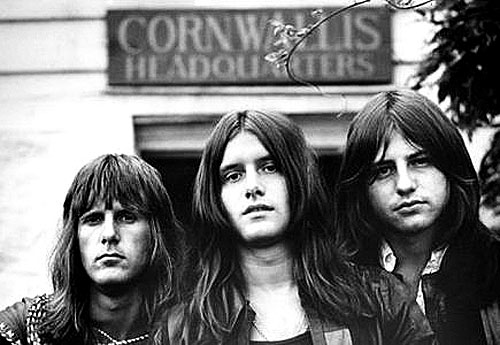 In 1970, English pioneering symphonic progressive rock group The Nice disbanded and its keyboardist, Keith Emerson formed the legendary act, Emerson, Lake and Palmer (ELP) along with King Crimson bassist and vocalist Greg Lake and Atomic Rooster drummer Carl Palmer. This was in effect the first progressive rock superband. Emerson Lake and Palmer achieved instant fame with their debut at the Isle of Wight Festival in 1970.
The 1971 debut album, Emerson Lake and Palmer went platinum. It was produced by Greg Lake and featured a song that Lake had written while still in school: "Lucky Man." This song, performed on acoustic guitar, was their first single. It ended with an unconventional new sound, the lead Moog synthesizer solo. This futuristic sound fascinated thousands of music fans. "Lucky Man," became an iconic song for the band and a popular classic on FM radio.
ELP released six platinum albums between 1970 and 1977, including "Emerson, Lake & Palmer," "Tarkus," "Trilogy," "Brain Salad Surgery," the triple live album "Welcome Back My Friends to the Show That Never Ends" and "Works Vol. 1". They headlined the massive 1974 festival California Jam playing to an audience of over 500,000.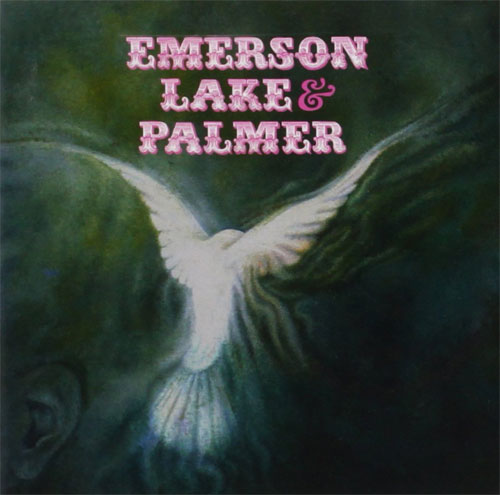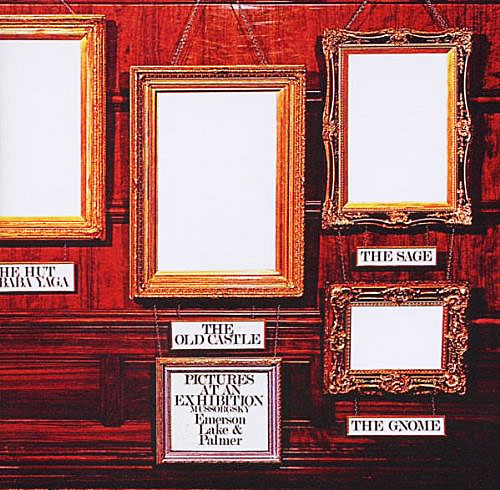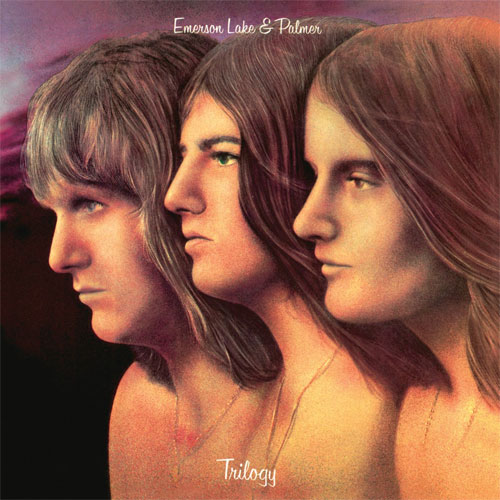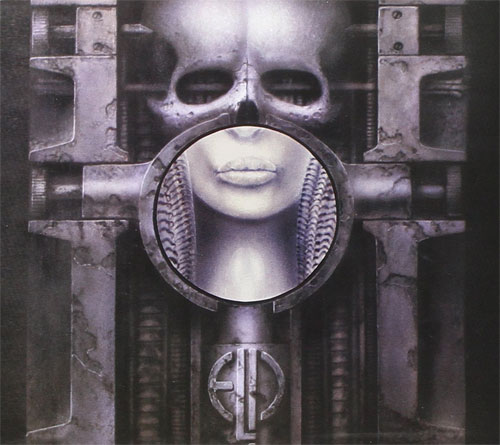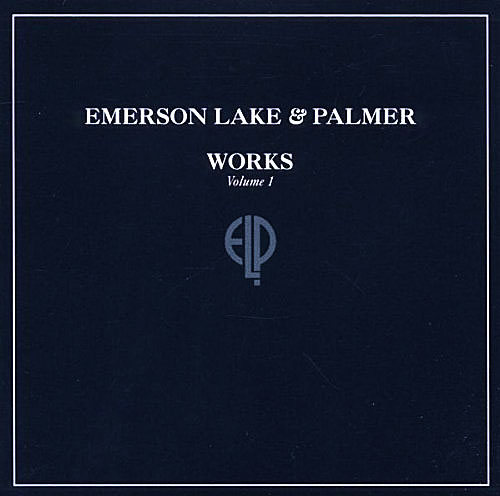 Like other progressive rock groups in the late 1970s, ELP headed in a commercial direction after Works Volume 2 (1977). Love Beach, released in 1978 contained a couple of pieces that recalled ELP's former glory, but the rest of the album leaned towards short pop songs and, additionally, the unappealing disco-like album cover was disliked by many fans. The final two studio albums, "Black Moon" (1992) and "In the Hot Seat" (1994) continued the direction towards radio friendly AOR and melodic rock.
Emerson, Lake and Palmer disbanded several times so its members could pursue solo careers. One line-up featured the late Cozy Powell on drums, together with Emerson and Lake. Each time the band re-united on stage, fans showed up by the thousands to see them.
In 2010, Shout! Factory released Emerson Lake & Palmer "A Time and A Place", a 4-CD boxed set of remastered live rarities and bootlegs. The collection includes material from 1970 to 1998.
On Sunday, July 25th, 2010, Emerson, Lake and Palmer reformed for the first time since 1998 to headline the High Voltage Festival in London. The music from this performance appeared on the Emerson, Lake & Palmer "40th Anniversary Reunion Concert" DVD. This release contains many of ELP's most beloved compositions.
In 2012, British musician and engineer Steven Wilson (Porcupine tree) remixed ELP's debut album Emerson, Lake & Palmer and Tarkus into 5.1 and high resolution stereo.
The Brain Salad Surgery and Trilogy remixes were made by King Crimson's guitarist Jakko Jakszyk in 2013.
Discography:
Emerson, Lake & Palmer (1970)
Tarkus (1971)
Pictures at an Exhibition (1972)
Trilogy (1972)
Brain Salad Surgery (1973)
Welcome Back My Friends to the Show That Never Ends
Works Vol. 1 (1977)
Works Volume 2 (1977)
Love Beach (1978)
Black Moon (1992)
In the Hot Seat (1994)