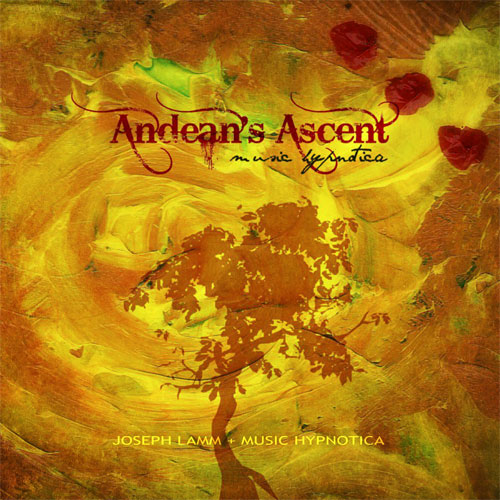 Joseph Lamm & Music Hypnotica – Andean's Ascent (Jefferson House Communique, 2016)
Experimental album by a trio that combines sound collages, industrial rock, minimalism, trance and world music elements. It could work perfectly for an avant-garde installation although in this case, it's the companion to the book Andean's Ascent.
The lineup includes Elliott Lamm on acoustic, electric and slide guitars, piano, bass, soundscapes; David Price on keyboards, loops, bass, elixir and rhythm; and Joseph Lamm on vocals, percussion, and electromagnetic throat.
Buy Andean's Ascent