Markus Reuter will be on tour in the USA this Fall, after finishing two weeks tour with Stick Men in Europe (between October 11-23). Reuter will be celebrating the 20th anniversary of his own project Centrozoon.
The American tour is a combination of live concerts, live radio shows and radio interviews.
Reuter's most recent recording is Prog Noir with Stickmen.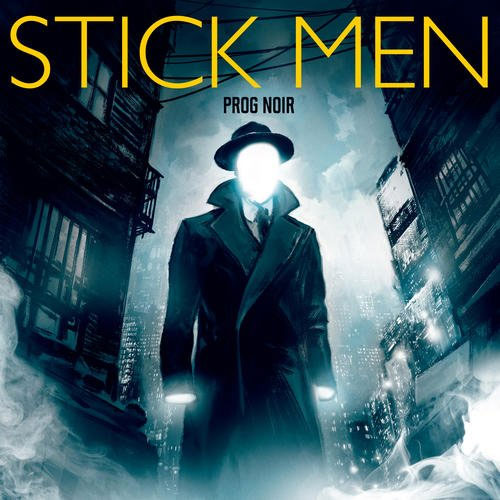 Tour dates:
November 3 – WDIY/Bethlehem, PA
Radio appearance at Galactic Travels (with host Bill Fox) – 11:00 p.m.
November 4 – WPRB/Princeton, NJ
Radio appearance at Music with Space (with host Mike Hunter) – 12 midnight
November 5 – Mt. Laurel, NJ
Private show: Living Room Concert Series – time TBA
November 6 – WXPN/Philadelphia, PA
Radio appearance at Star's End Radio (with host Chuck van Zyl) – 2:00 a.m.
November 8 – WLFR/Pomona, NJ
Radio appearance at Digital Dreams Radio (with host Mark Dickson) – 10:00 p.m.
November 9 – Charlottesville, VA
Live at IX Art Park – 8:00 p.m.
November 10 – Asheville, NC
Live at Living Room Concert / Streamside Concerts – 8:00 p.m.
November 11 – Charleston, WV
Live at Kanawha United Presbyterian Church – 8:00 p.m.
November 12 – Baltimore, MD
Live at (venue TBA, time TBA)
November 13 – Beacon, NY
Live at Quinn's – 8:00 p.m.
November 15 – Philadelphia, PA
Live at The Rotunda – 8:00 p.m.
Event Horizons Concert Series
with special guests: Chuck van Zyl, Nocturne Blue
November 17 – Farmington, CT
Live at Edge Media Space / Farmington H.S. (Rm. 809) – 7:00 p.m.
November 18 – Bordentown, NJ
Live at The Cosmic Crossings
with Centrozoon and Nocturne Blue
November 19 – New York, NY
Live at Spectrum – 8:30:00 p.m.
with special guest Nocturne Blue
November 20 – WVKR/Poughkeepsie, NY
Radio appearance at Secret Music (with host Scott Raymond) – 11am
November 20 – Branchburg, NJ
Private show: Living Room Concert Series – time TBA
February 4, 2017 – Dallas, TX
Live at I Came for the Light and Stayed for the Shadows (time TBA)
With Nocturne Blue