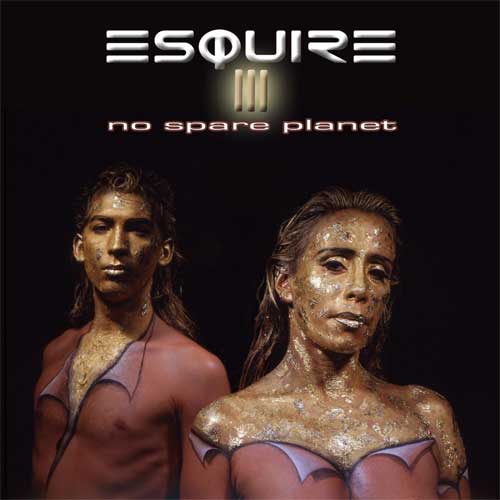 Esquire III – No Spare Planet (Esquire Music Records, 2016)
Although there is a Yes family connection, this album has practically nothing to do with progressive rock. It's essentially a power pop album.
The group was fronted by Nikki Squire, the first wife of Chris Squire, and Nigel McLaren. The nine tracks were the last that Nikki Squire and Nigel McLaren wrote together before Nigel's passing in 2015.
Buy No Spare Planet in the Americas
Buy No Spare Planet in Europe