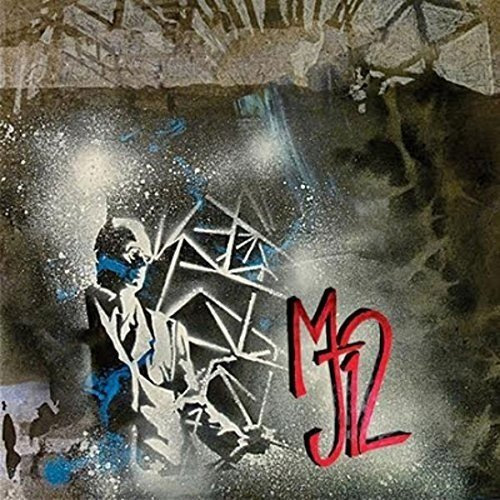 MJ12 – MJ12 (Gonzo Multimedia UK, 2016)
MJ12 is the new jazz-rock fusion project developed by renowned British bassist Percy Jones. Although parts of the pieces have a certain structure, with jazz, rock and funk elements, there is plenty of room for improvisation and sound experimentation.
For bass fans there are plenty of opportunities to enjoy some great bass work. However, the saxophone plays a very important role in this recording.
The name of the band was taken from Majestik 12, an alleged group of 12 scientists and engineers gathered in the late 1940s to investigate UFO's.
Percy Jones on fretless bass; Dave Phelps on guitar; Stephen Moses on drums; and Chris Bacas on saxophone.
Buy MJ12