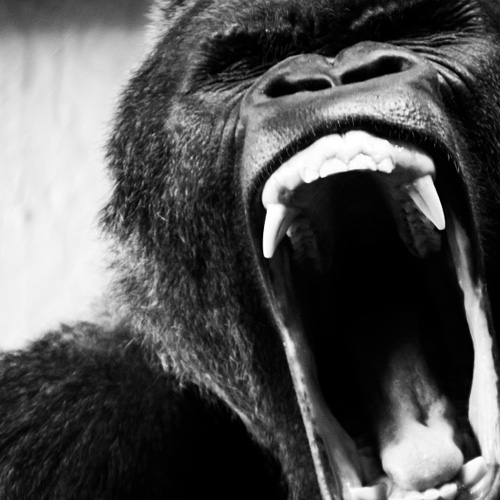 Ape Shifter – Ape Shifter (Brainstorm Records BS0401639, 2017)
German band Ape Shifter plays powerful instrumental rock inspired by hard rock, heavy blues and also heavy metal. Why it's marketed as progressive rock is a mystery to me.
There are some attention-grabbing moments when the guitarist demonstrates he can shred admirably.
Ape Shifter was recorded live in the studio, without any overdubs.
The lineup includes Jeff Aug on guitar; Florian Walter on bass; and Kurty Münch on drums.
These two videos will give you a good impression of the band's sound:
Buy Ape Shifter