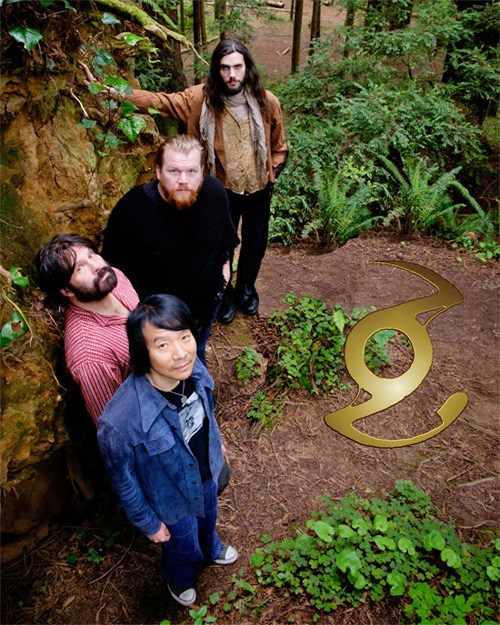 ProgDay 2017 organizers announced today that Peruvian band Flor De Loto has cancelled its concert. Two additional bands, Hedersleben and Ephemeral Sun have been announced.
Hedersleben is a multinational space rock band with roots in the early progressive rock and krautrock sound.
Ephemeral Sun is an American group that combines progressive rock and electronica with heavy metal.
The other bands set to perform at ProgDay 2017 include Bubblemath (USA), Shylock (France), Sonar (Switzerland) with special guest David Torn, and iNFiNiEN (USA). Two more acts will be announced in the next weeks.
The festival will take place on Saturday and Sunday, September 2nd and 3rd, at Storybook Farm in Chapel Hill, North Carolina. For more details go to www.progday.net.