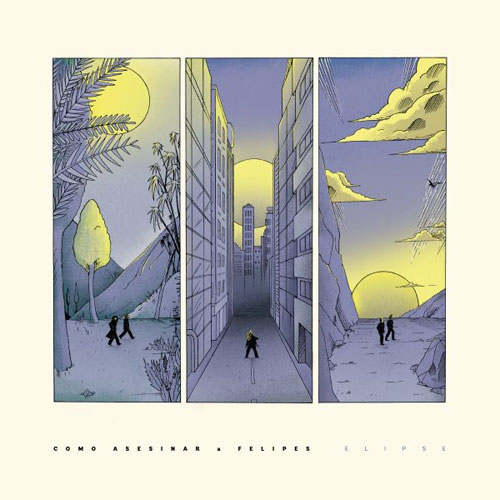 Como Asesinar a Felipes – Elipse (Koolarrow Records, 2017)
Chilean band Como Asesinar a Felipes presents a fusion of avant-garde jazz and hip hop. It's an unconventional mix featuring improvisatory saxophone, electronic effects and rap vocals.
The lineup includes Koala Contreras on vocals; Gallardo on sax and flute; SebaBala on bass; Metraca on drums; and DJ Sp@cio on scratches.