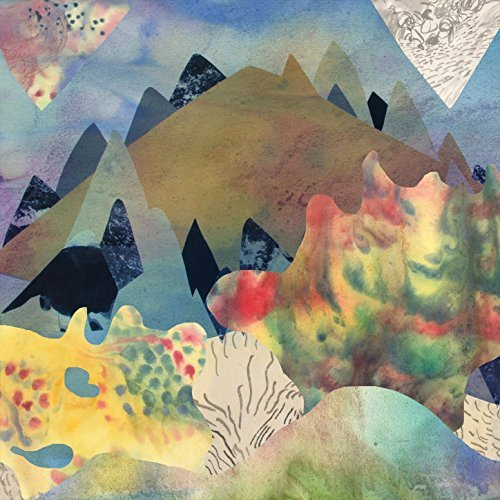 Juha Kujanpää – Niin Kauas Kuin Siivet Kantaa – To Where My Wings Will Take Me (Eclipse Music, 2017)
Finnish keyboardist and composer Juha Kujanpää continues to charm with his fantastic mix of progressive rock and Finnish folk music traditions along with waltes, waltzes, Greek melodies and klezmer scales .
Juha Kujanpää combines a skilled progressive rock electric band format with renowned acoustic folk musicians, including members of innovative contemporary folk music ensemble Frigg.
On the prog rock you'll find masterfully crafted orchestrations, electric guitar creations and echoes of Pekka Pohjola, Camel and Mike Oldfield. All this elegantly weaved with exquisite Finnish folk virtuosity, inspired by the region of Ostrobothnia, the stunning lake views of North Karelia and in a guest house in the monastery of Valamo.
The artists featured in Niin Kauas Kuin Siivet Kantaa include Juha Kujanpää on keyboards and reed organ; Timo Kämäräinen on guitars; Tero Tuovinen on electric and double bass; Jussi Miettola on drums and percussion; Tommi Asplund on violin; Alina Järvelä on violin; Kukka Lehto on violin; Joakim Berghäll on saxophone, flute and clarinet; and Teija Niku on accordion.
Buy the digital version of Niin Kauas Kuin Siivet Kantaa – To Where My Wings Will Take Me. The CD is available from eclipsemusicrecordlabel.bandcamp.com