British progressive symphonic rock band The Enid has a new album titled Live At The Citadel, recorded in St. Helens, October 2017.
The live performance includes classic and recent the Enid musical pieces, including Mayday Galliard, Ondine, When the World is Full, Death, The Lovers, Cortege, Humoresque, Spring, Fand, and Chaldean Crossing.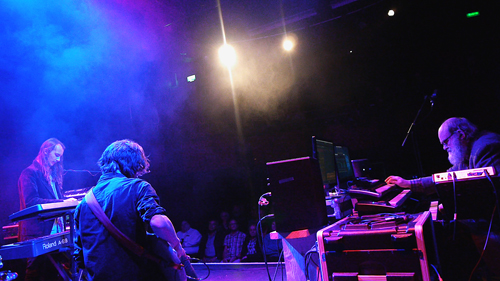 The lineup includes Robert John Godfrey on keyboards, Zachary Bullock on keyboards and Jason Ducker on guitars.
The album is available from www.theenid.co.uk