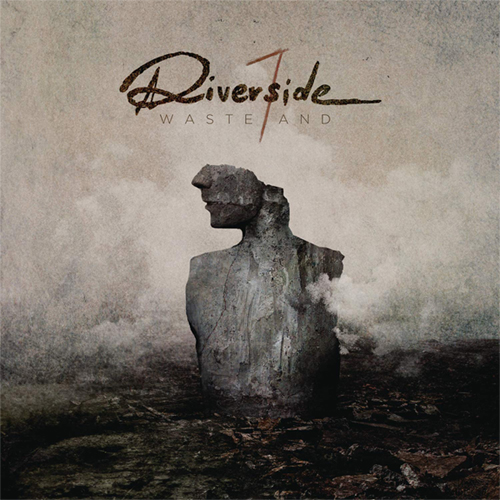 Riverside – Wasteland (InsideOut Music, 2018)
Wasteland denotes a new stage in the career of Polish rock band Riverside after the death of its founding member and guitarist Piotr Grudziński. Although they are labeled a progressive rock act, the band delivers a mix of dark, melancholic rock, a pop-leaning ballad, and irritating prog metal.
From a progressive rock perspective, the highlights include the poetic and eerie opening track The Day After; the second half of Acid Rain after they ditch the metal riffs and get into an irresistible groove; and the forward-thinking Guardian Angel where vocals, acoustic guitars and piano are combined with soaring electric guitars and electronic ambiance.
The band includes Mariusz Duda on vocals, bass, acoustic guitar, and electric guitar; Michał Łapaj pn keyboards, Hammond organ, theremin, backing vocals; and Piotr Kozieradzki on drums.