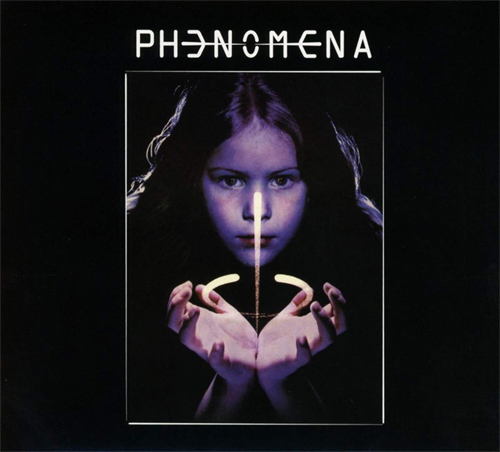 Phenomena, an easy listening rock and pop music concept album series envisioned by record producer Tom Galley and his brother, guitarist Mel Galley, is now available in brand new editions. The contributors were leading rock musicians like Brian May (Queen), John Wetton (King Crimson, Asia), Glenn Hughes (Trapeze), Don Airey (Deep Purple), Mel Galley (Whitesnake), Neil Murray (Whitesnake, Black Sabbath) and Cozy Powell (The Jeff Beck Group, Rainbow) among others.
Phenomena released three albums in the 1980s and early 1990s, and had a number one hit single in South America with "Did It All For Love," while the album charted throughout Europe, in Japan and Brazil.
The Phenomena series presents ear friendly, toe tapping rock with pop hooks and catchy melodies.
Buy Phenomena, Phenomena II Dream Runner and Phenomena III – Innervision in North America