Michel Héroux – Now (Michel Héroux, 2019)
Now is an deeply satisfying album of instrumental guitar rock music by Canadian musician, educator and composer Michel Héroux. Now combines dazzling guitar hero rock, mesmerizing avant-garde jazz guitar similar to Bill Frisell's work and skillfully-crafted progressive rock.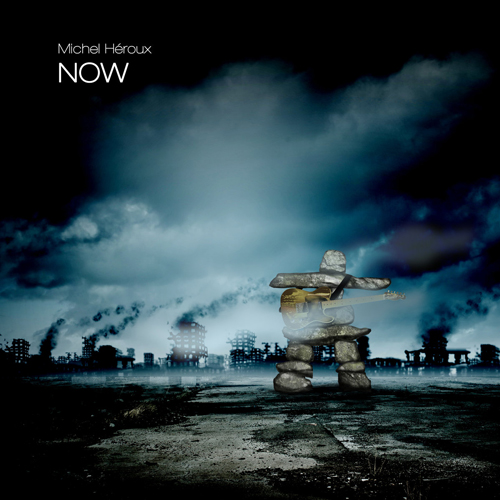 Personnel: Michel Héroux on guitars; Vincent Yelle on bass; and Francis Fillion on drums.