Peter Banks's Harmony In Diversity – The Complete Recordings (The Peter Banks Music Estate/Cherry Red Records, 2018)
This mammoth 6-CD set contains all the recordings made by former Yes guitarist Peter Banks with his band Harmony In Diversity. The recordings were made during 2005 and 2007.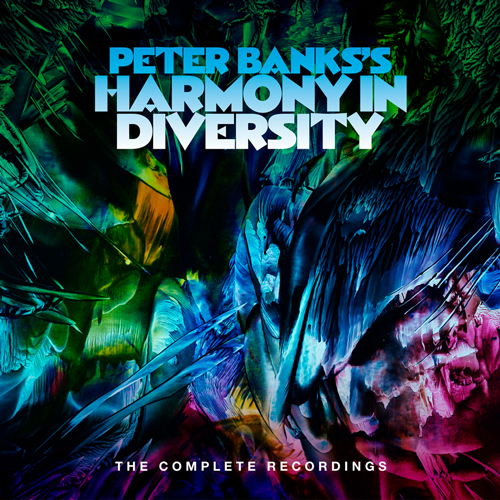 The boxed set includes instrumental guitar-fueled rock with funk leanings, classic rock, jam rock improvisations, guitar experimentation and some progressive rock as well.
Peter Banks plays all guitars and is joined by drummer Andrew Booker and bassist Nick Cottam, who mixed the recordings. Drummer Dave Speight appeared on the volume 6 of the set.
The album includes an extensive booklet and the audio was remastered.
There is nearly 6 hours of music, rarely heard before by the talented Peter Banks and his colleagues.