Jordsjø – Nattfiolen (Karisma Records, 2019)
Jordsjø showcases progressive rock at its best. This remarkable Norwegian band led by multi-instrumentalist Håkon Oftung (former Tusmørke), brings together the best of Scandinavian symphonic progressive rock with a dash of folk, classical and space rock.
The sound is characterized by the use of lead flute, featuring delightful solos and exquisite interlay with the guitars and keyboards. The keyboards used include vintage organ, majestic mellotron and spacey synths. Some songs feature captivating vocals.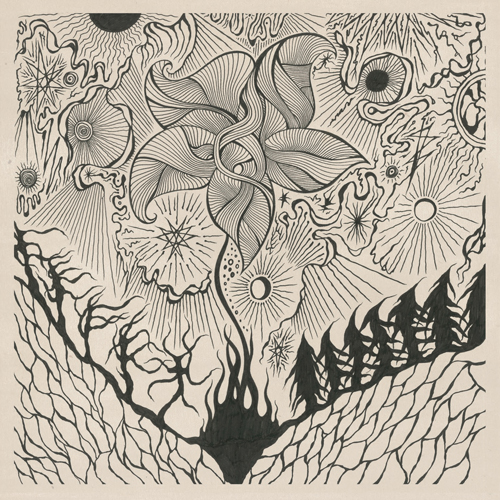 Although there are some connections to the music of Anglagard, Jordsjø's style is not as dark and ominous.
The lineup on Nattfiolen includes Håkon Oftung on vocals, guitars, flute, keyboards; and Kristian Frøland on drums, percussion.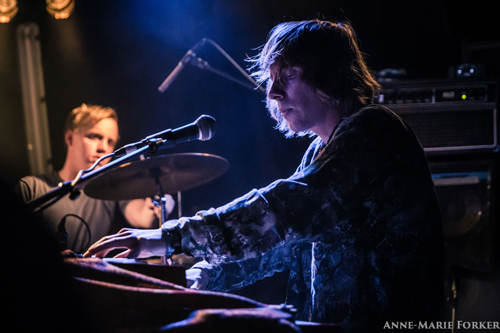 Overall, Nattfiolen is a masterfully-crafted with beautiful arrangements and first-rate musicianship. It is one of the finest releases of the year.
Purchase Nattfiolen