Even Flow – Mother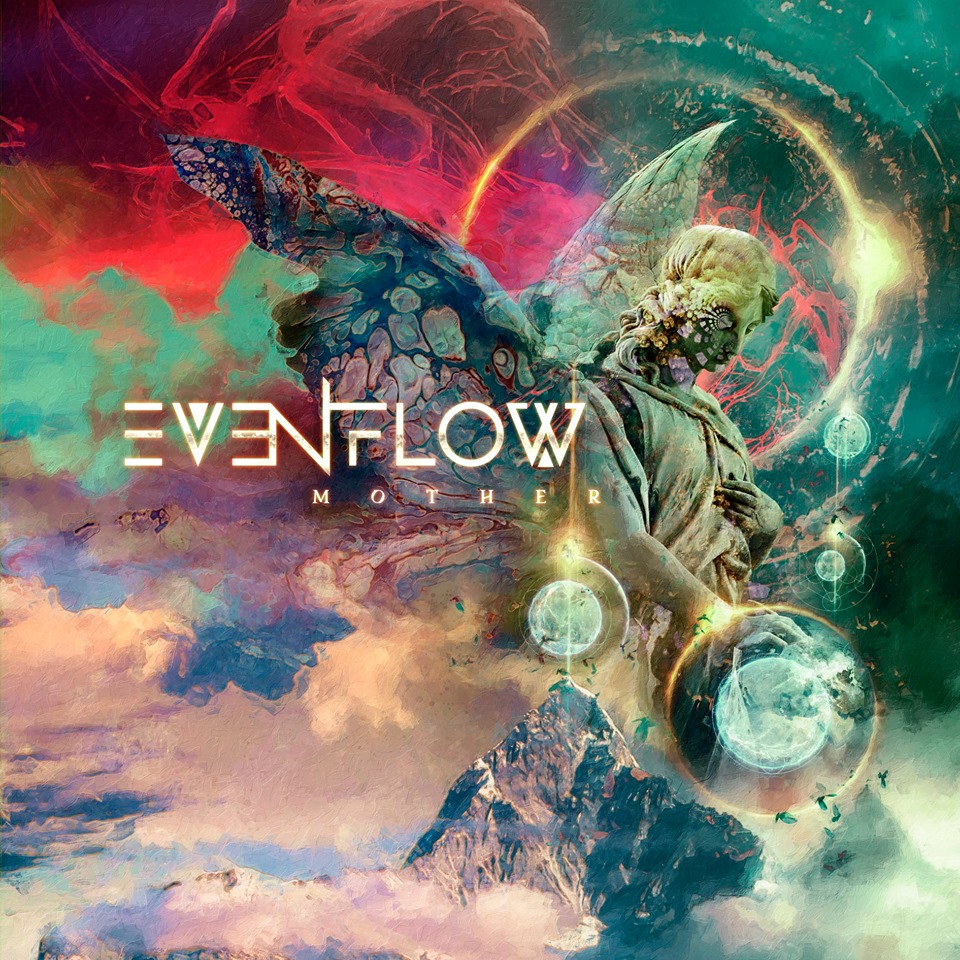 Wow! When I first heard that wonderful acoustic guitar and the elegant piano on CDBaby.com, I knew I was hooked! Mother is now one of my favorite albums of 2019. It is spectacular.
Even Flow is a progressive metal band founded in the late nineties by brothers Pietro Paolo, on guitar and backing vocals; and Giorgio Lunesu, on drums. Marco Pastorino, sings lead vocals; and Luca Negro, plays bass, to round out the band membership.
Even Flow calls Sassari its home, it is the second largest Italian city on the island of Sardinia. The closeness to the ocean definitely influences the band's desire to express their ideas and emotions.
Mother is an EP of five songs, but you definitely get your money's worth on the five songs they have recorded. In the meantime, please go back and listen to and buy their back catalog because there is so much to enjoy.
"Fly", opens the EP with cymbals and elegant piano well supported with soft drums. We soon hear Marco Pastorino's vocals, "Hello, my sunrise… Unsealed, wall of sound. Am I leaving the ground? Fly over the sun…, I cross the waves". Yes, emotions well delivered. Pastorino's vocals are hard to place. A little like Diego Marchesi, from Kingcrow. But excellent. His voice fits the music perfectly. The acoustic guitar which enters the space is fantastic. A little like Al Stewart's Year of the Cat. The kind of guitar playing that stays with you long after the song ends. The lead electric guitar solos from Pietro Paolo are also wonderful. The song is too short, and full of emotion and adventure, that makes you want to hear more. There is so much more to enjoy…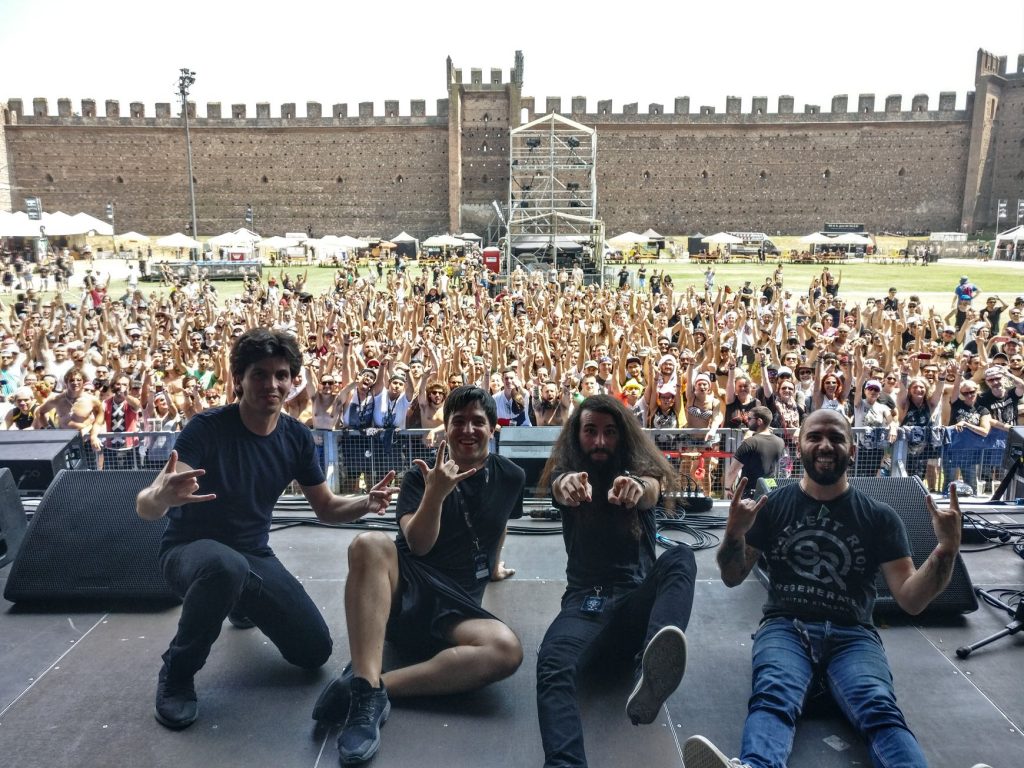 "Ancient Memories", is full of more of that wonderful acoustic guitar at its opening. Pastorino's vocals stand above the music this time. The guitar and percussion are a perfect match. This album is a greatest hits album, full of perfect musicianship and great lyrics and vocals. The piano sooths so well. Pastorino sings, "Find what is lost…in beauty and time! Calling you!" yes, get out there and explore the wonders of this world.
"Strong", opens with excellent keyboards and more of that wonderful guitar. The bass and drums are formidable. Pastorino sings, "Shine, to fly. Forever strong!" The ensuing guitar and keyboard solos are absolutely unforgettable. The percussion and drums do not miss a beat.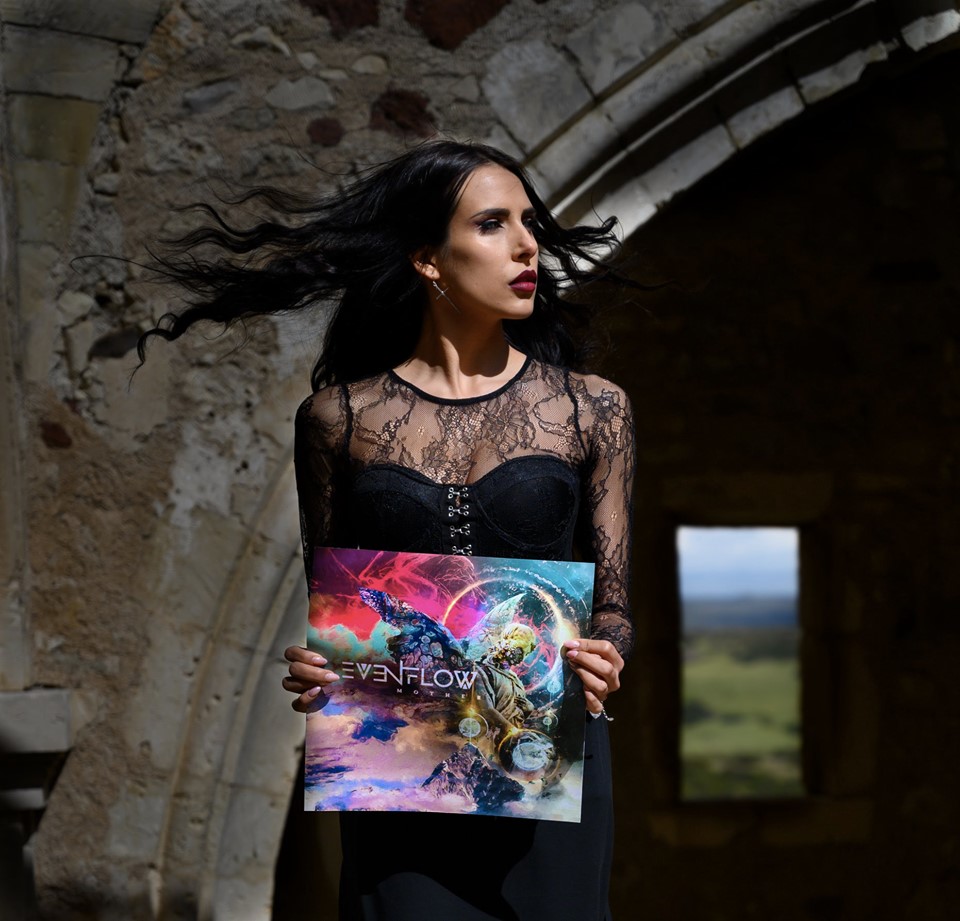 "Sun", opens with soft guitars and interesting keyboards. This is another showcase for Pastorino's vocals.
"Sunrise", is an instrumental; opening with excellent fast-moving acoustic guitar, driven percussion and supporting beats. The guitar and keyboard closing will take you back to some of Rush's adventures with "The Villa Strangiato".
Even Flow has a long festival appearance history and have very good partnerships and relations with several well-known bands in the symphonic metal genre.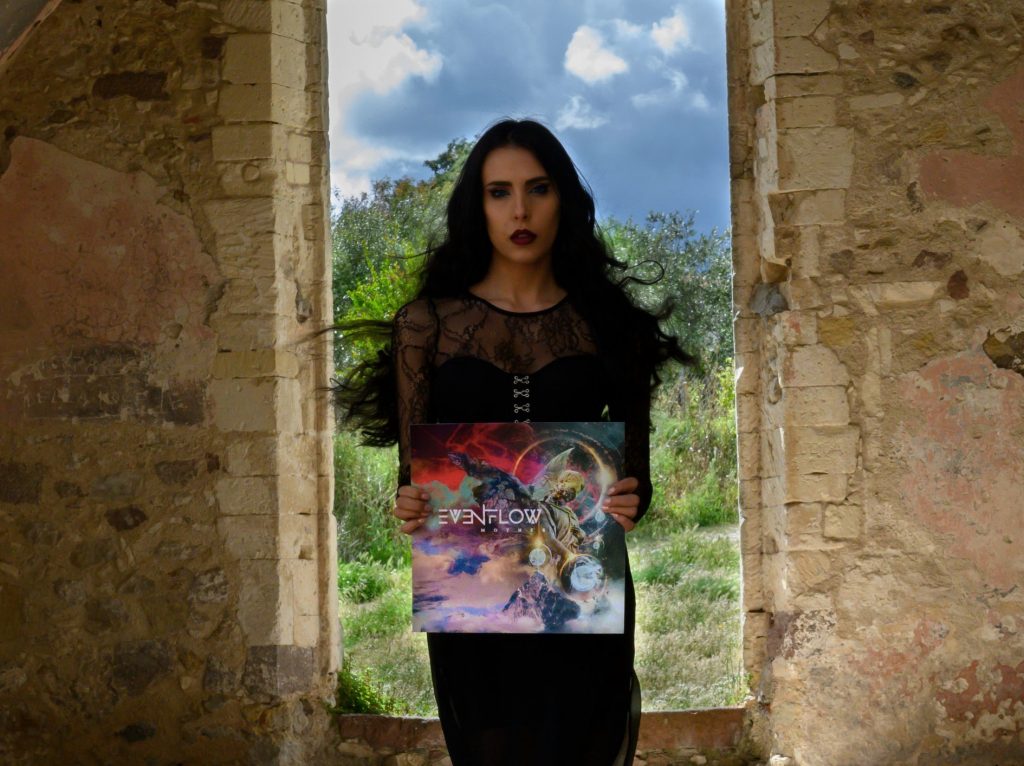 This year they played the second day of the Rock the Castle Festival in Verona, Italy, and were well received by the audience, despite the unusual heat, blistering Europe.
Please get out there and give this Mother a listen. Then, please do go back and check out the rest of the catalog. I am going to ask them to send the rest to me to review here. Ever Flow is an excellent band making quality symphonic progressive metal.
Track List
Fly – 3:02
Ancient Memories – 5:24
Strong – 3:01
Sun – 3:26
Sunrise – 2:47