Tangerine Dream – Ricochet (Virgin RecordsUniversal, 2019 reissue)
Ricochet was the first live album released by trailblazing German electronic music band Tangerine Dream. The release reviewed here is the remastered 2019 edition that includes the original tracks and great remixes by British musician Steven Wilson.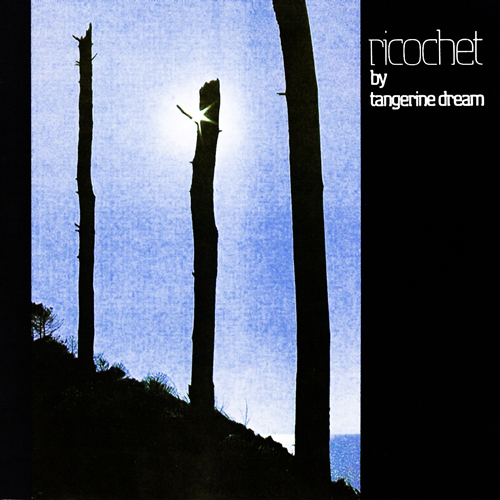 Although Ricochet is still fundamentally an electronic music album, Tangerine added more guitar and drums, specially on the first half of track 1. This led to a sound closer to electronic rock with melodies playing a larger role. Nevertheless, most of the album is based on fascinating mellotron atmospheres and morphing sequences. Yet another masterful classic release by Tangerine Dream.
The tracks were recorded live in the UK and France during Tangerine Dream's August–October 1975 European Tour.
The lineup included Peter Baumann on keyboards; Chris Franke on keyboards and drums; and Edgar Froese on keyboards and guitar.
Buy Ricochet