Darrel Treece-Birch No More Time
Darrel Treece-Birch is the keyboardist for Nth Ascension. He offered to let me listen to a couple of his solo albums that he created since I was so impressed by his keyboard's on Nth Ascension's latest album, Stranger Than Fiction. I was happy to receive the downloads and after listening, knew these albums deserved to be heard by others. Both Celestial and No More Time are wonderful gifts of creative talent that I hope you will purchase and listen to for yourself.
No More Time's album cover says it all. On the oceans of times our Earth's hour glass is broken. Time is slipping away when we can do anything to stop the effects we are having on this globe, our home. The shocking cover photo is a wake up for us to try to reverse course. The music within the album stirs consciousness and hopefully you into action to care more daily, about what it is that we are doing here on Earth.
The theme of No More Time, echoes across the music: Darrel's notes explain it this way, "No More Time, begins at some distant point outside of our space-time and follows the very essence of human spirit through its journey to finally return home to the nexus of our eternal regeneration". "The soul is cast on a journey that flows with artistic fluidity conveying a meaning that is eternal and universal, like the broken hourglass, our perception belies reality …There is always time".
This album is different from Celestial, which was instrumental and keyboard driven. This album uses more guitar, bass and drums. Darrel features the piano more often on this album than the synthesizers he used to wonderful effect on the last album.
Songs like "Hold On", truly grab at you emotionally. This track in particular is very moving. It sounds like a narrative taken from a talk between a father or elder and a son. It is one of the stand out tracks on an album full of spectacular highlights. Alan Taylor, from Nth Ascension, sings lead vocals and warmly fills this song with emotion.
"Requiem Pro Caris" follows "Hold On" and almost brings you to tears with its emotion drenching deep bass, strings and orchestration.
Fellow Nth Ascension bandmates contribute on No More Time, including:Alan Taylor, who sings lead vocals, plays acoustic and electric guitar; Gavin Walker, plays bass guitar; and Martin Walker, plays electric guitar. So, at times it almost feels like an extra Nth Ascension track, for your collection.
The bold piano and keys on "Mother (Olive's Song)", tells the story of someone full of grace and soaring beyond this place and time like the wind.
"Freedom Paradigm" reminded me a little of Steve Hackett's many great moments. Like: "Shadow of The Hierophant", "Land of a Thousand Autumns", "The Angel of Mons", without the clocks: or maybe "Valley of The Kings", mixed well with some Dark Side Floyd. Deep electric guitar and soaring rhythms that make this another of the best tracks on the album.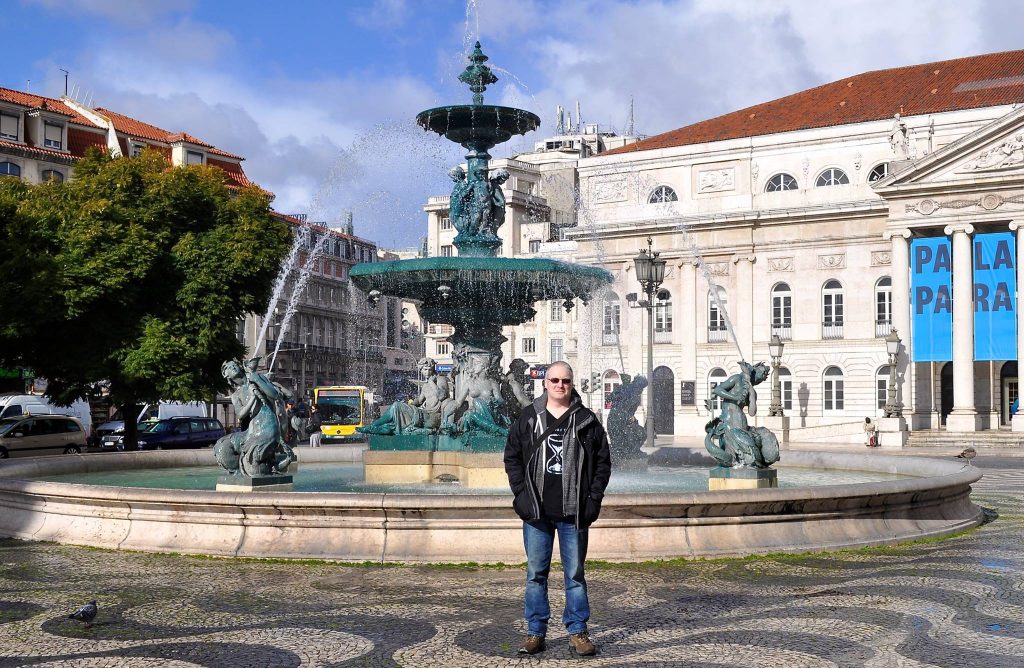 "The River Dream" is a wonderful David Gilmour – like guitar solo with drums, bass, and keyboards backing.
"Music of the Spheres" brings back that wonderful piano, this time with Karen Fell, from the Gary Hughes Band as lead vocalist. I have to admit that I had not heard of her before. But I will search out her other works after hearing her beautiful voice.
"Return to the Nexus" is just the closer you wanted an expected for this wonderful epic album. An over 7-minute keyboard and skyrocketing guitar soloing epic that takes you back to all of the greats, like Pink Floyd and others of progressive rocks' Golden Age. And at the same time providing new sounds and riffs to remember.
No More Time, is a wonderful progressive rock epic which should have been given more coverage when it was released on August 19, 2016. But as I always say, better now than never!
Sometimes solo albums are not given the same respect as group releases. This album would sit very well on the shelf next to any of the classics of progressive rock; while at the same time it re-imagines the sounds and visual landscapes inspired by generations in this genre.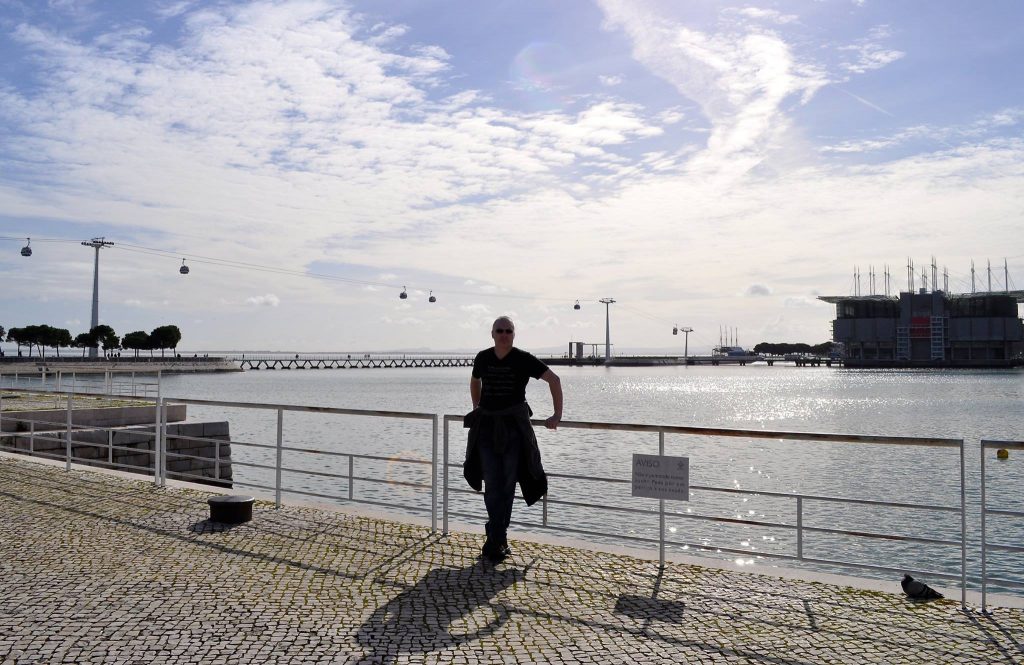 The album includes other guest appearances by:

Phil Brown: (Counterparts UK) Acoustic Guitar, Electric Guitar
Steve Grocott (Ten) Electric Guitar
Karen Fell: (Gary Hughes Band) Vocals
Dan Mitchell: (Formerly of Ten) Electric Guitar
John Power: (Counterparts UK) Bass and Fretless Bass Guitar, Acoustic Guitar, Electric Guitar, & Violin
Dann Rosingana: Electric Guitar
Darrel Treece-Birch plays keyboards, sings vocals, plays bass guitars, mandolin, and drums.

No More Time was recorded at the War Room, Fleetwood, UK, Taylormade Studio, Ansdell, UK, The Dog House Studio, Blackpool, UK Westmorland Studio, Burton-In-Lonsdale, UK RW Studio, Rossall, UK SJG Studio, Stafford, UK, and Sandyforth Studio, Thornton, UK.

No More Time was engineered, produced and mixed by Darrel Treece-Birch. It was mastered by Dave Aston, Digital Audio, Skipton, UK, CD Production, Pure Music, Manchester, UK.
Track List
Nexus Part 1 – 1:31
Earthbound – 3:21
Riding the Waves – 5:09
Hold On – 4:07
Requiem Pro Caris – 3:22
Nexus Part 2 – 1:27
Twilight- 3:47
Mother (Olive's Song) – 4:37
Freedom Paradigm – 6:04
Nexus Part 3 – 1:12
The River Dream – 7:00
No More Time – 8:00
Legacy – 4:02
Music of Spheres – 7:34
Return to the Nexus – 7:37
https://store.cdbaby.com/artist/DarrelTreeceBirch
https://darreltreece-birch.com/
https://darreltreece-birch.bandcamp.com/
https://www.facebook.com/darrel.treecebirch