Silent Like Lightning considers themselves a progressive, post rock, band. They are based in Austin, Texas. The group was founded in early 2016. The band members include: David Houghton, guitarist and vocalist; Trevor Holden, guitarist; Kyle Duncan, bassist; and Braedon Avants, the drummer.
I found this fantastic band on CDBaby.com, like I do most of my new favorites lately. They released their debut album on September 27, 2019.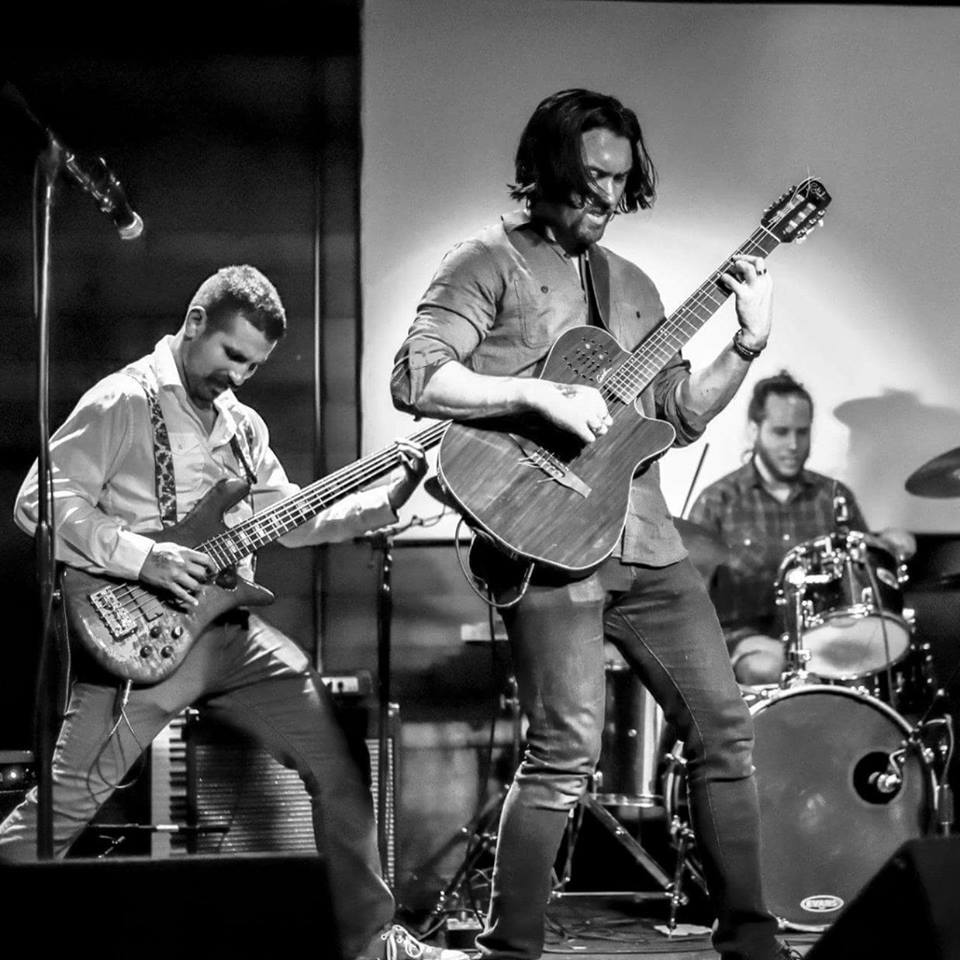 "Indeterminacy", opens the album with a tip of the hat reworking of Mason Williams' classic, "Classical Gas", on acoustic guitar; after what sounds like a coin toss. The coin toss reminded me of some those famous westerns I have watched in the past. But, from there on out, this is all innovation from Silent Like Lightning. This acoustic and electric guitar instrumental is a wonderful welcome to the band and one of the best songs on the album. If this song is "not definitely or precisely determined or fixed", it is not to me. It is a band defining welcome, to some intimate and defining musicianship, that forthrightly defines this band as a presence to be reckoned with in the world of progressive rock. What I am saying is this is Steve Hackett/Steve Howe level playing on your debut album! They have opened the door and made a statement that they are here to stay! They could have stopped the album here and have been considered great. But instead, they went on to deliver one of the best albums of the year.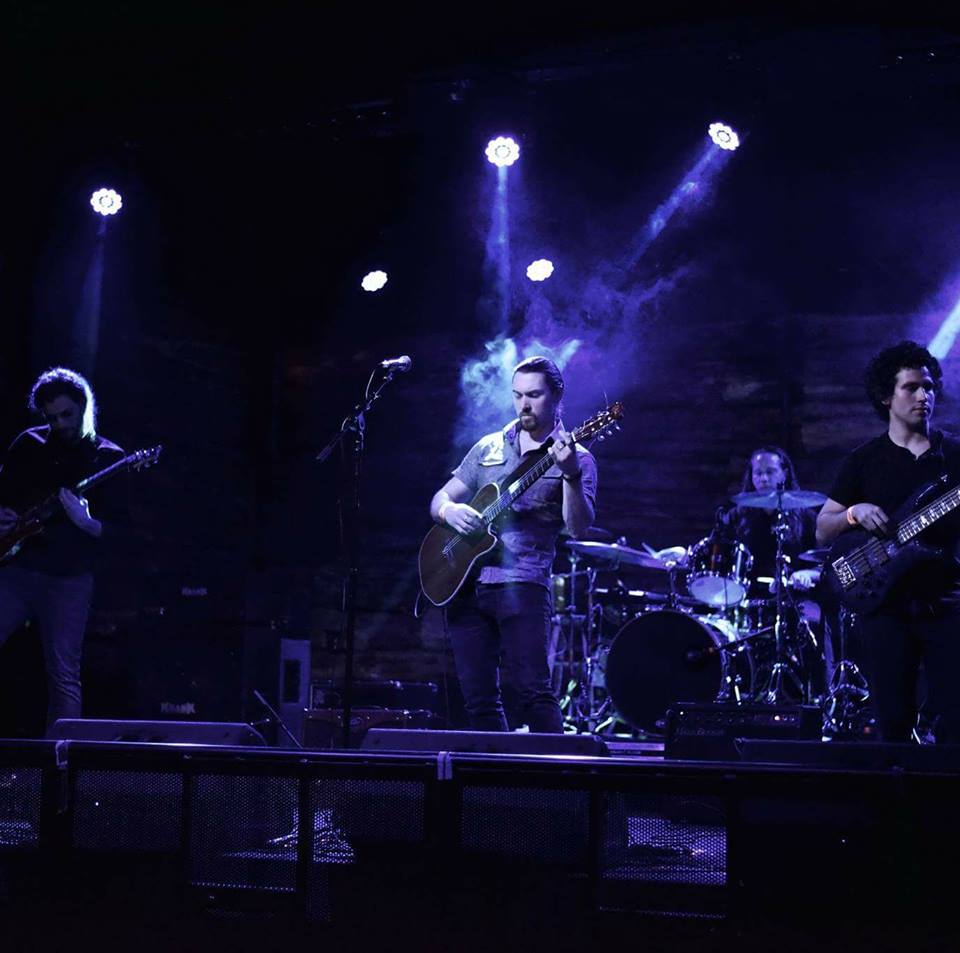 "Ode", opens with another welcoming intro, complete with effects and soft electric guitar chords. We hear David Houghton's first vocals, "Stars I see, the same stars my ancestors looked upon. Stars so far. Once inspired great men now inspires me. Each age is a dying dream. Or a dream come to birth. Late at night I dream of you. But you're not the one I want to wake up to. A tree bears fruit. Of vibrant hues. Yet with time all beauty slowly fades away. Each age is a dying dream. Or a dream come to birth". Lyrics of deep feeling and emotion, and remember this is a debut album. The drums, bass, and guitar music is both innovative and stirring. I hear bands like Genesis and others, but it really is definitely more unique than other bands I have heard this year, or in the past. Emotional and moving rhythms and a feeling to the music which requires you to want to stay and hear even more.
"Saudade", opens again with beautiful acoustic guitar and either wind blown sand or sea. It is simply perfect on a relaxing Saturday or Sunday…or any day for that matter. Only 1:44, and you will wish there was more…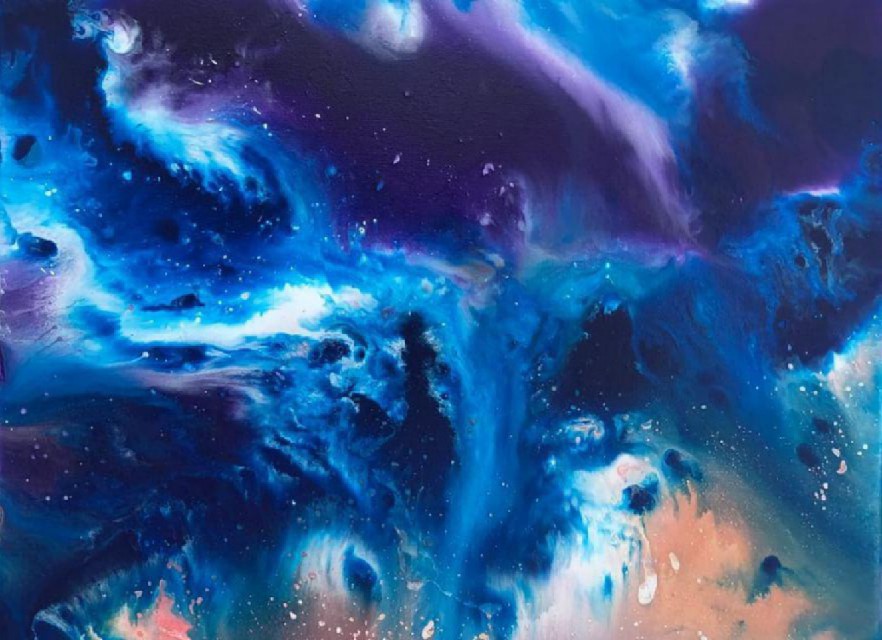 "Broken Music Box", opens with unbelievable electric guitar work, then it transitions to acoustic guitar, before the Hackett-like electric guitar re-enters the soundscape. Another one of the best songs on the album. The perfect interplay of acoustic and electric guitar makes this one of the best guitar-based albums I have heard this year….by miles. Guitar work unlike what I have heard before. Stunning. Then they top it with rain and thunder as the bass, drums and guitars continue to weave their magic. One of the longest tracks on the album and you will love every minute and note as it goes by.
"One Day…", opens with the sound of back spinning guitar. David Houghton, sings, "One day I'll move mountains. But for now, I'll close my eyes". Yes, and you should and just take this in. Slow acoustic guitar and a vocal round spins through your ear drums. At 1:27 minutes it speeds way to fast to appreciate all its goodness.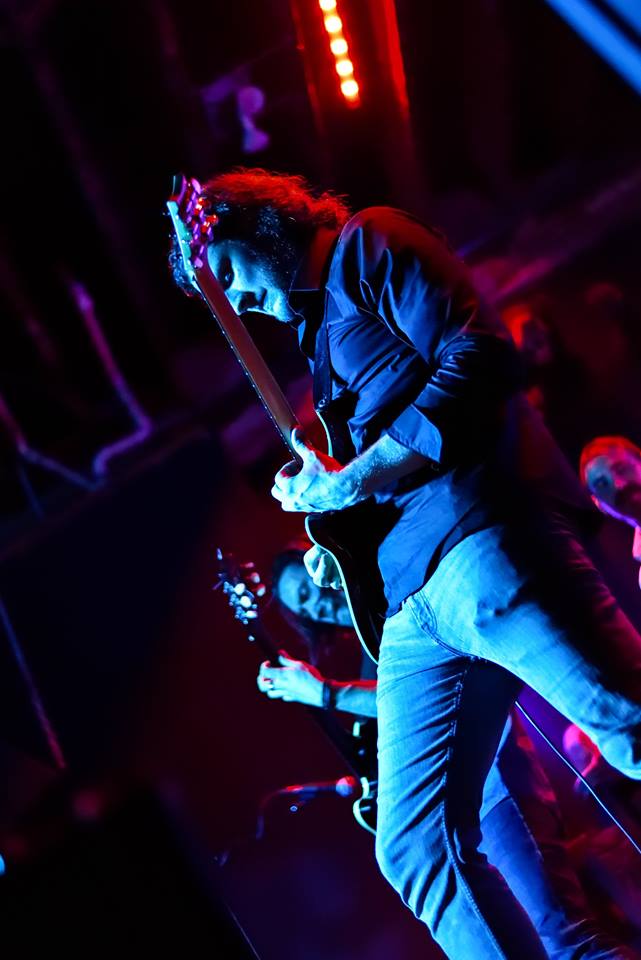 "Bounds of Set", opens with more wonderful guitar, the sounds of a film projector and traffic; before the guitar work takes over the soundscape. They weave wonderful mazes of interconnected guitar and bass, that you could just close your eyes and listen to all day long. The inter-mitten percussion work helps keep it interesting. Then, David Houghton sings, "When I see the sun in the morning, night begins to fade. Watching mist in the distance ebbing, daybreak. Springtime comes and thaws out the ice that winters left behind. The age-old adage 'flowers don't grow in the snow'. I have gone beyond I have gone beyond the bounds of set. I am unique in my flight. When chasing the sun. The sun never sets. Keep the ground moving and your path will be lighted always. It never sets", bringing back wonderful memories of, yes, Midlakes's The Courage of Others album.
"En Yhet", is more wonderful, sweeping and at times weeping guitar. Yeah, George Harrison would love this short 1:41 minute interlude. Like a voluminous ocean rising up and preparing to crash on land.
"Ancient Seven", opens with powerful affects, then a glowing electronic guitar, amidst keyboard effects. The bass is a wonderful leader as the electric guitar soars higher and higher. This is the longest song on the album, at 8:12 minutes, and the wonderful cadence of the drums is soothing.
"Foreign Landscapes", has deep, foreboding bass and orchestrated effects. Stringed instruments fill the soundscape as gentle lead electric guitar fills the air. The song does paint a vivid picture of a landscape, as the strings, acoustic and electric guitar weave rhythms into time.
"Thirst", opens with bold drums and full bass, as Houghton sings, "Through the desert all night long. Show me water, guide me on. The only source is on your lips. But you tell me to resist. Walking through the desert. Oasis at my feet. Thinking I found water. Only for a mouth of sand. On through morning day too soon. Lips cracked stained to black. Sometimes clear skies just delude". Another wonderful journey in time with this band. The instrumental second half of the song that follows, will take you as deep as Death Valley, if you are willing to follow.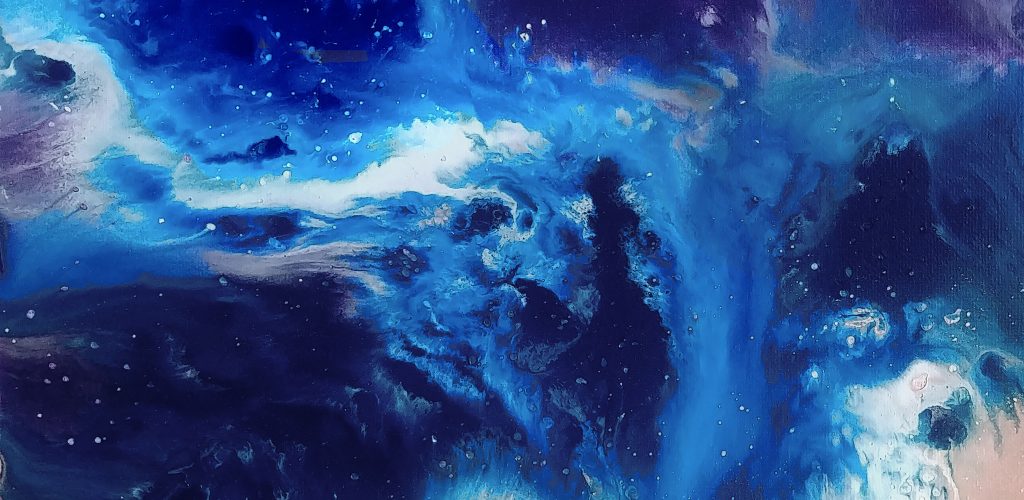 "Halls of Valhalla", is the closer, and what a powerful epic it is. Houghton sings, "May the halls of Valhalla sing to you. May the halls of Valhalla stand to greet you. Others fade. Remain the same. Words of praise never fade. Nor a noble name. I have gone beyond the bounds. I have gone beyond". The vocal, "prayer" at the end should hit you deeply and emotionally.
Silent Like Lightning, has created and unbelievably powerful debut album. On, Moving Mountains, this band issues a summons, to give them a listen, and I am sure you will feel this album needs to be part of your record collection, after an initial hearing. For a band to sing and play this level of music on their debut album is quiet a feat. Most bands take years of performing and perfecting their craft to reach this level. Yes, this band is silent, like lightning. You cannot imagine such a perfect album on a band's first time in the studio. They have mastered their craft and now offer you the opportunity to listen to one of the most magical albums of the year. Please get this and enjoy.
Track List
Indeterminacy – 5:41
Ode – 6:24
Saudade – 1:44
Broken Music Box – 6:51
One Day… 1:27
Bounds of Set – 6:36
En Yhet – 1:41
Ancient Seven – 8:12
Foreign Landscapes – 4:28
Thirst – 6:55
Halls of Valhalla – 3:30
http://www.silentlikelightning.com/
https://store.cdbaby.com/cd/silentlikelightning
https://www.youtube.com/channel/UCswE-fbP6YKqn_d6Sh65TuA