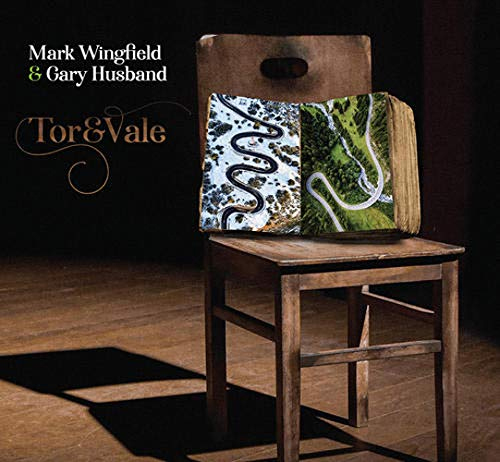 Mark Wingfield & Gary Husband – Tor & Vale (Moonjune 2019)
Guitarist Mark Wingfield has teamed up with British drummer and keyboardist Gary Husband to record a superb album. This time, Husband plays the acoustic piano instead of the more familiar electronic keyboards..
There is a charming chemistry between Wingfield's quirky, groundbreaking and distorted electric guitar and ambient soundscapes, and Husband's exquisite piano stylings. It's unclassifiable music, in between contemporary jazz, progressive fusion and electronica. The duo combines composed works and improvisation.
The album was recorded at one of Leonardo Pavkovic's favorite studios, Casamurada in Spain, near Barcelona.
Buy Tor & Vale