2019 has been a very good year of progressive rock finds on CDBaby.com! The discovery continues with Earthkind, and their wonderful new album, Windswept. It was released on October 18, 2019.
Although this album is instrumental, (no vocals or lyrics), it is worth every minute of your time. The album stirs memories of the greatness of early Genesis and other prog giants.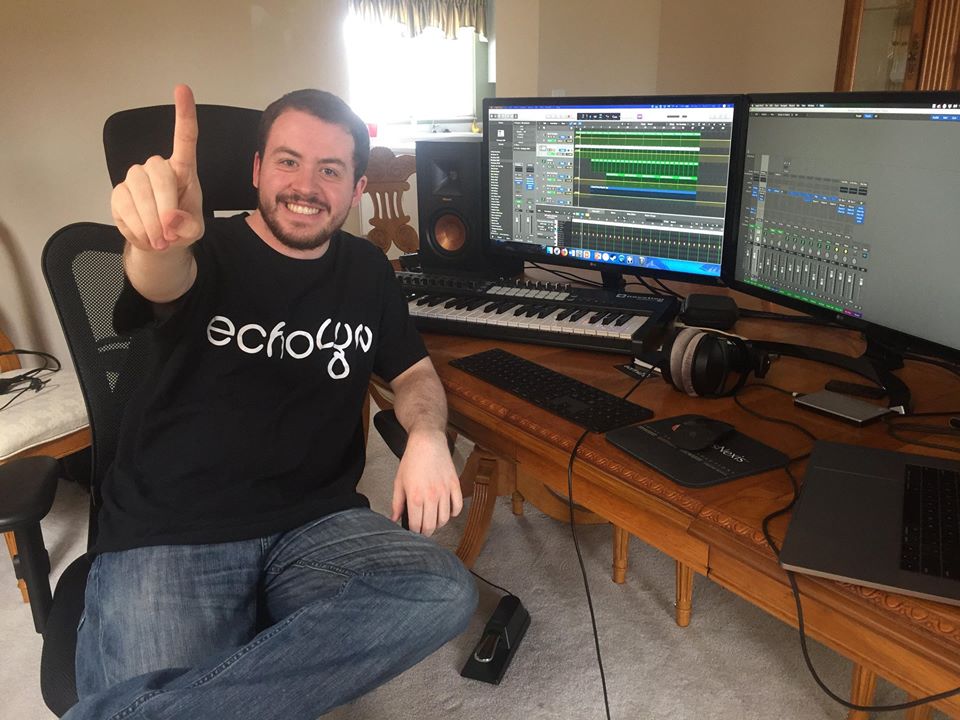 All of the album was composed by multi-instrumentalist Tony Parsons. He plays drums, bass, guitar and keyboards, as well as using some of the best orchestration on an album I have heard this year. Windswept, is the fifth album by Parsons under the name Earthkind. The debut album, was self-titled, released in 2015; Two Trails, was also released in 2015; Goodbye Waves, was released in 2016; and Down to Earth was also released in 2016. In 2019, Tony earned a Bachelor of Music Degree from the University of Cincinnati – College-Conservatory of Music (CCM), with concentrations in Jazz Percussion, Piano, Composition, and Commercial Music Production.
"Windswept is the soundtrack to the third part of the Earthkind saga and combines melodic progressive rock with cinematic orchestral music". You can hear Yes, Mike Oldfield, a little Rush, Fish era Marillion, and maybe even some ELP throughout this album. But no copies, all original music that will remind you of the pathways of music you have loved and heard before.

As Tony describes it, the story of Windswept follows, "In the aftermath of 'Goodbye Waves,' the planet of Vallopel is in ruins. Only one soldier remains. The last soldier. His new mission: to track down the human who sparked the war. On Earth, Aiden waits for the flood waters to recede, still coming to terms with the secret that he has learned. In his visions, a girl named Hope is dying… and only Aiden can save her. There's a storm on the horizon, and it's only a matter of time before worlds collide…"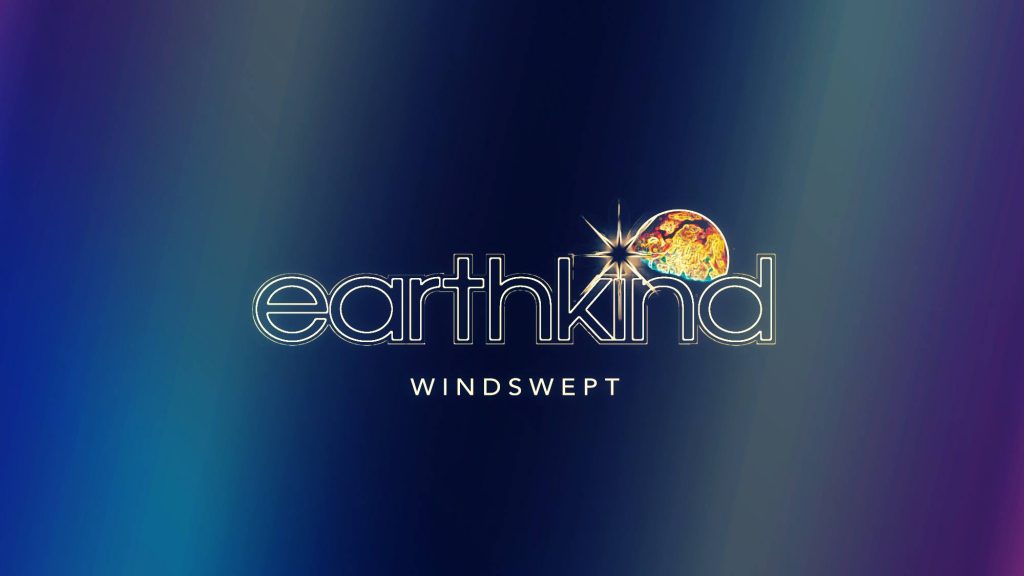 Every minute of this 17-track symphony is both innovative and enthralling. The album opens with strings, orchestration, drums and piano, so good, they will take you back in time, to when they were integral to every progressive recording.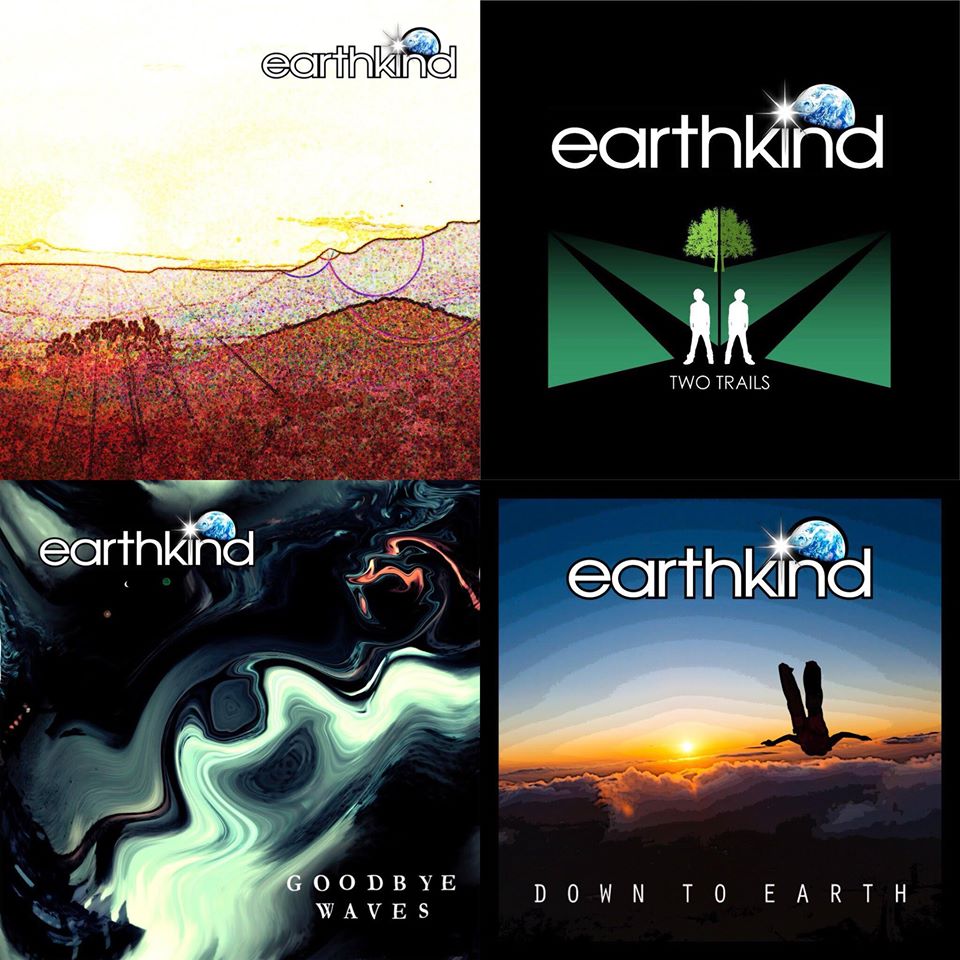 "Then and Now" is easily one of my favorites. However, every track is full of orchestration and composition that will delight the ears of any classic progressive rock fan. At times it even reminded me of one of my favorite movie soundtracks of the last decade: Alexandre Desplat's "Valerian and the City of a Thousand Planets" motion picture soundtrack.
Please get this album and put on your headphones and prepare to dream and take a trip with this music to alternative lands and vistas, for over an hour. A symphony of sound which you will love to repeat over and over. One of, if not the best instrumental album I have heard all year. The cover artwork is eye-catching and definitely attracted me to listen to the album.
Track List
Then and Now – 2:54
Aiden's Theme – 5:18
The Last Soldier I – Aftermath – 0:49
The Fall of Vallopel – 6:52
The Drowning Girl – 1:34
The Rescue – 5:32
Together Alone – 2:44
One Life – 5:22
The Oncoming Storm – 6:02
The Last Soldier II – Jailbreak – 1:10
Nimbus – 8:18
The Last Soldier III – The Escape – 2:22
Run – 4:50
The Shelter – 2:42
The Promise – 1:56
The Last Soldier IV – Hope's End – 1:04
Aiden's Theme (Reprise) – 6:31
https://www.earthkindmusic.com/
https://www.facebook.com/tony.parsons.58
https://store.cdbaby.com/cd/earthkind5
https://www.youtube.com/user/ProgDrummerTony