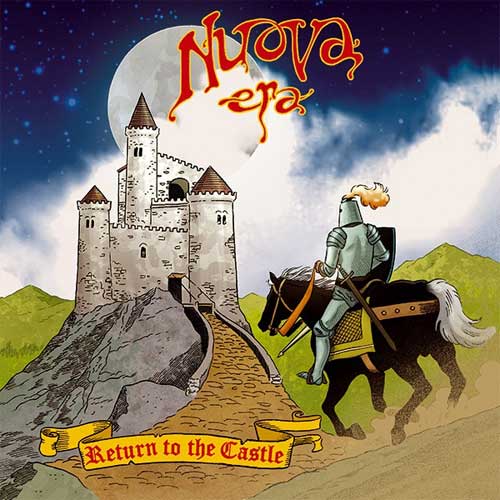 Nuova Era, one of Italy's essential progressive rock bands from the late 1980s and early 1990s is back with "Return to the Castle". This time, Nuova Era sings in English for the first time. "Return to the Castle" contains 75 minutes of symphonic progressive rock,
"Return to the Castle" includes band leader and composer Walter Pini, along with vocalist and guitarist Alex Camalti.
The group's debut album "Il passo del soldato" (1995) is considered Italian progressive rock classic.