Wow! Eleven years waiting for a new No Man album. Both Tim Bowness and Steve Wilson have been very busy with solo and other projects in the interim. They now return to deliver Love You to Bits, this November 22, 2019.
Can you dance to prog? Well…now you can, when its blended well with electronica, ambient, pop and fusion. Especially when that album "chronicles the aftermath of a relationship from different perspectives". An album about Love and its affects.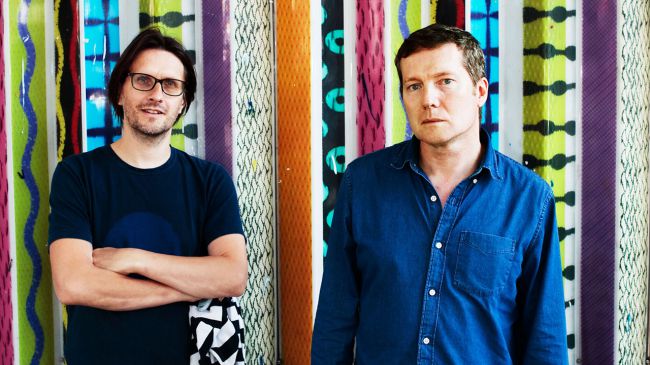 Love You to Bits, is No Man's seventh album, and possibly its most entertaining. The band is made up of Tim Bowness, the lyrics writer, who also sings lead and harmony vocals; and Steven Wilson, on guitars, keyboards and other instruments. The album was written and produced by No Man .
The band invited guest performers on Love You to Bits, including: Adam Holzman, (from Moonparticle, Steven Wilson, and The Fents), playing keys; David Kollar, from Komara, playing guitars; Ash Soan, from Aviv Gefen, on drums; Pete Morgan, playing bass; and the Dave Desmond Brass Quintet.
"Love You to Bits" opens with some very cool orchestration, and then Tim Bowness' voice enters the soundscape. One of the best voices in prog, never disappoints. "What are you thinking? What are you dreaming? I'd like to know what's on your mind". The keyboards are warm and welcoming. A very danceable beat sets the mood and makes this latest album, by one of my favorite groups, a very accessible creation. At around the 2:54 minute mark, a cool riff that sounds similar to one I remember from Pineapple Thief's "Nothing at Best", enters and it is repeated to great effect. Bowness continues to unfold his feelings for a past love before us. The openness and clarity is something we absolutely need in this current state of 'no contact' world we live in. Everything seems to be cold and shared over an impersonal Internet. The fact that a human being is expressing feelings so freely is refreshing.
The same open feelings are expressed to different pulses and beats throughout the five songs that make the complete set of side one or "Love You to Bits". Trance, electronica, ambient, and freely danceable music is used to transmit this wonderful self-expression. Reaching out person-to-person for interaction. Like it used to be. Not over some sanitized cell phone or Internet connection.
The laser cool guitar work and Depeche Mode like keyboards are wonderful. The Dave Desmond Brass Quintet's closing requiem sound is the perfect punctuation to the end of side one of the album.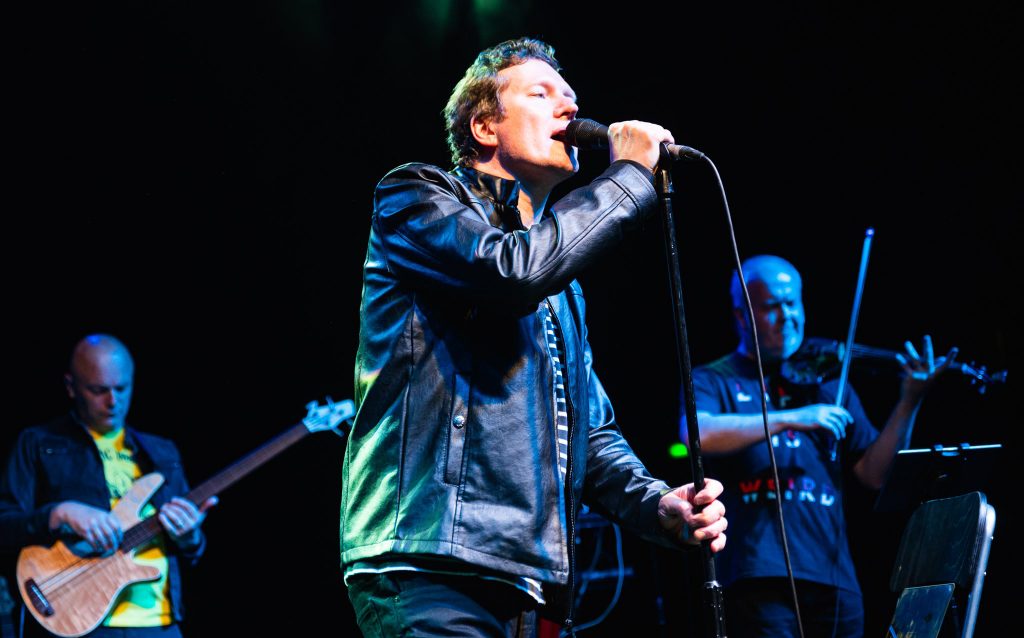 "Love You to Pieces", is the second side of the album and it is also broken into five parts. It opens with gentle flute like sounds, then Bowness sings softly and emotionally. "All of the heartache. All of the signs. All of the waiting. All of the time. All of the things we should have known. I thought of the future". The gut feeling of a sudden end to a relationship.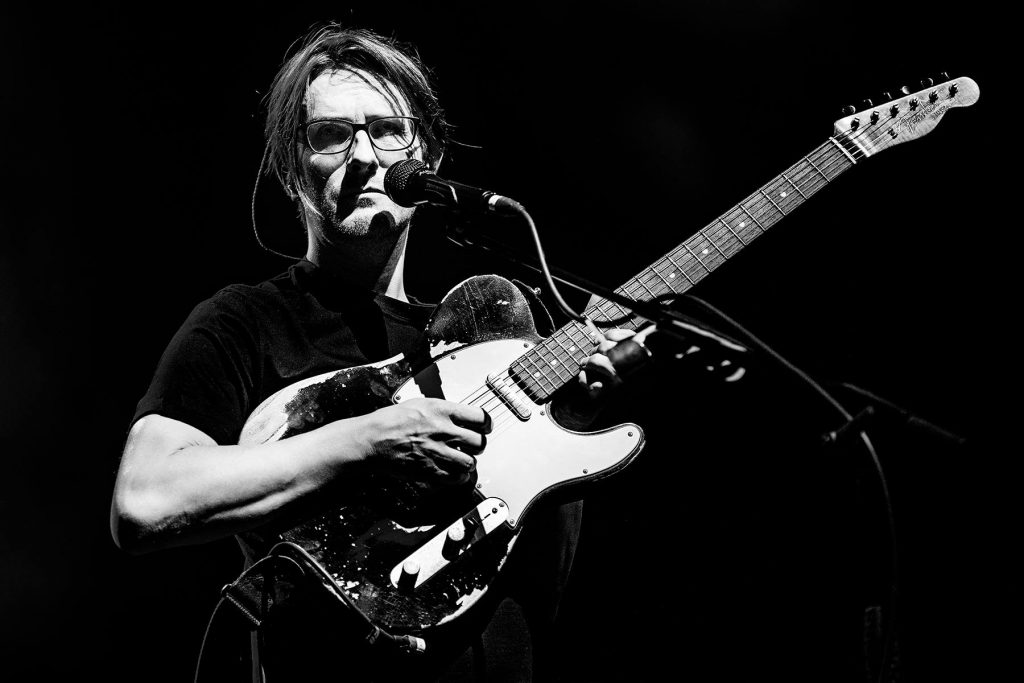 This side of the album starts out more subdued, and more questioning of what has happened in the past. There is contemplation of the time spent, and the memories of what will be missed. This is a song of regret for a very dynamic and potent love, not a one-night stand.
On part 2, Bowness uses voice modulation to great effect.
On track 3, we get the powerful lyrics, "It felt like the future".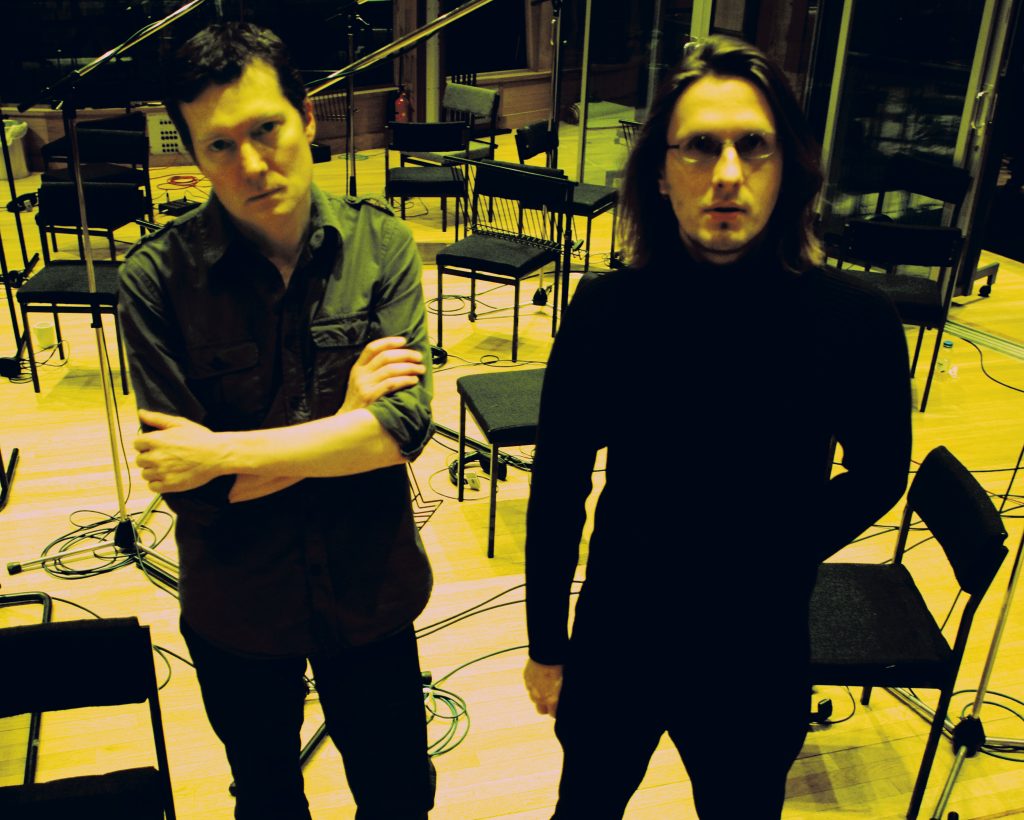 On the closing track 5, I got a sense of the rhythm and keyboards I remember from 10CC's "I'm Not in Love".
This album, forces the listener to contemplate how much they want to hear those words, "I Love You"? I think it is the Holy Grail that we all seek from birth; and in many different ways. Just to belong to the society we live within, and the world as a whole. Imagine that feeling, set to music. That is what you get with No Man's latest creation. It also, hopefully, makes you appreciate how important and fragile love is, and to try to preserve it.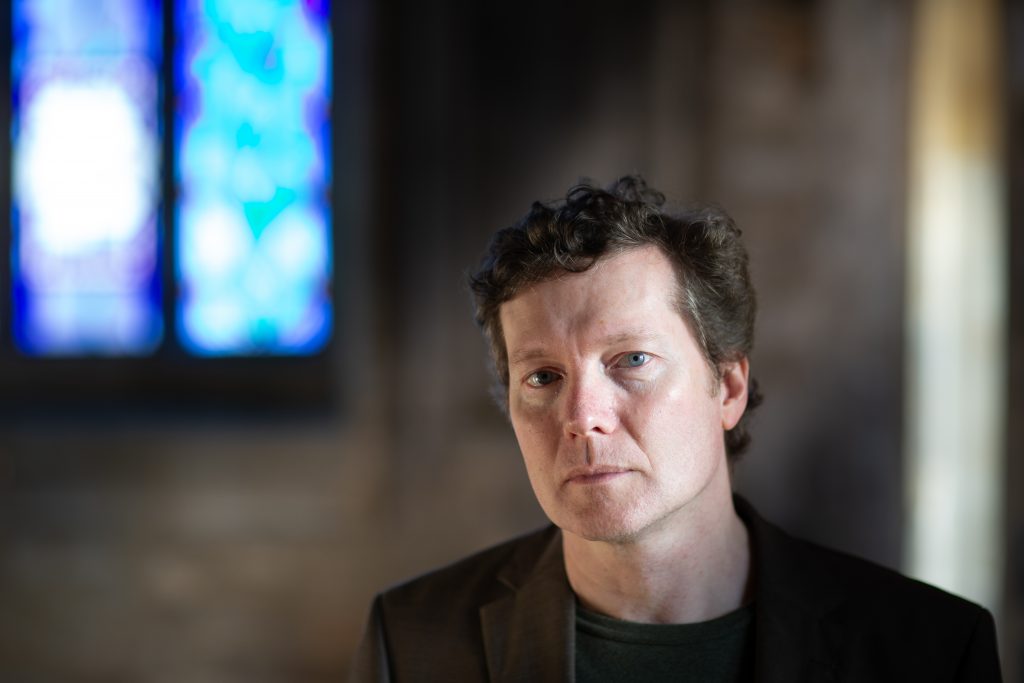 Tool might have written the album of this year…capturing the current anti-social climate which has engulfed the world. No Man envisions a return to the feeling of normalcy and caring, which existed before this nationalistic fervor, that has gripped the world. They explore what it feels to be in love and to lose it. Their vision is more expansive and inclusive of more of the Earth's residents. Their vision transcends time. Both good and bad times. We will always search for love like the Holy Grail. "No Man is an island", and Love You to Bits may be the greatest affirmation of the band's origin. After all,…"Love is all we need…"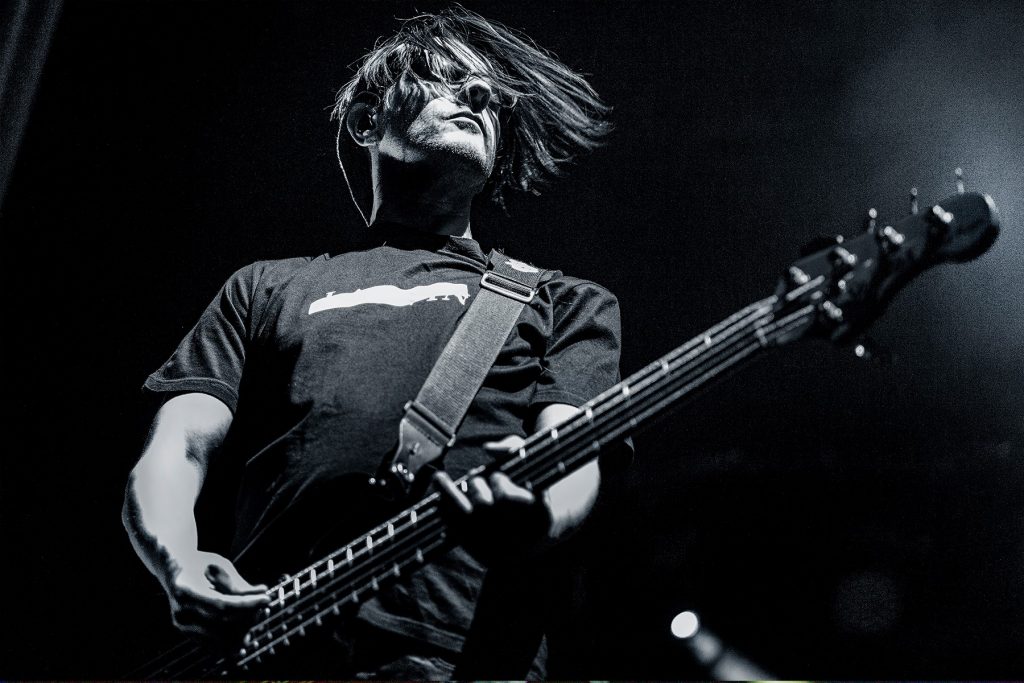 Please get this album if you have ever loved, wanted love, or dreamed of what it would be like to be in love.
Track List
– 4:53
Love You to Bits (Bit 2) – 1:03
Love You to Bits (Bit 3) – 1:35
Love You to Bits (Bit 4) – 5:15
Love You to Bits (Bit 5) – 4:19
Love You to Pieces (Piece 1) – 6:03
Love You to Pieces (Piece 2) – 4:02
Love You to Pieces (Piece 3) – 3:03
Love You to Pieces (Piece 4) – 2:02
Love You to Pieces (Piece 5) – 3:44
Love You to Bits was produced by NoMan, and the album was mixed by Bruno Ellingham. Matt Colton mastered the album for Caroline International.