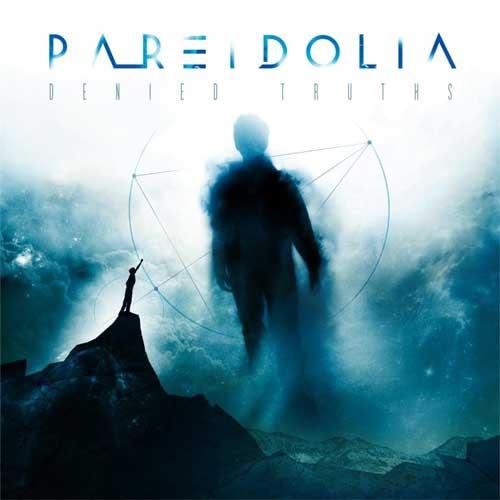 Pareidolia – Denied Truths (Pareidolia, 2016)
Although this band is sometimes described as a prog metal band, it's really a heavy metal/hard rock band. The only progressive rock-connected part is a short symphonic piece with well-crafted keyboard orchestrations and electric guitar solo titled "Voices I." Aside from that, most of the album is full of the usual heavy metal riffs and solos.
Band members include Steve Dadaian on guitars; Chandler Mogel on vocals; Jon-Michael Caldwell on bass; and Ryan Bertone (drums). Guests are Simon Ciccoti on drums and Thomas Frost on orchestrations.
Buy Denied Truths