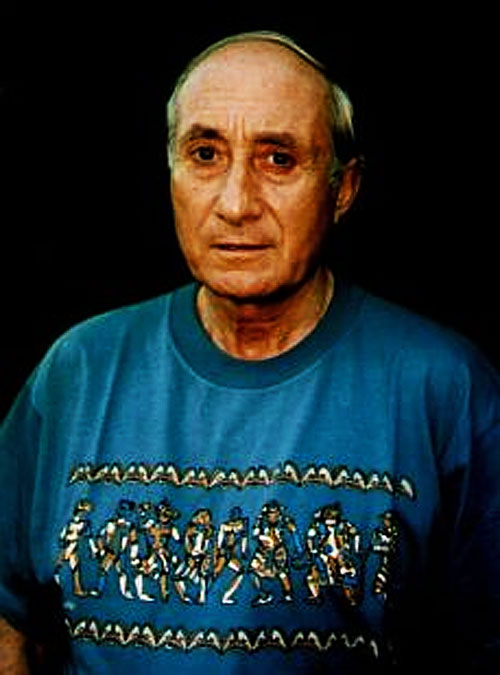 Tomás C. Gilsanz, a Spanish painter specialized in dreamlike paintings passed away April 18, 2016 in Barcelona, Spain. Gilsanz was also well-known for his 30-year collaboration with Spanish ambient and melodic electronic music act Neuronium.
Tomás Corral Gilsanz was born in Paris of Spanish parents. He moved to Spain at a young age, where he worked in the embossing business until he turned 40. He became a painter afterwards, exhibiting his work during the 1970s in Spain as well as the USA, Italy, France and Andorra.
He was known as the "Pintor Cósmico" (the cosmic painter) because many of his paintings were inspired by his dreams and visions. His artwork was used for science fiction book covers, record album artwork and magazines dedicated to paranormal topics.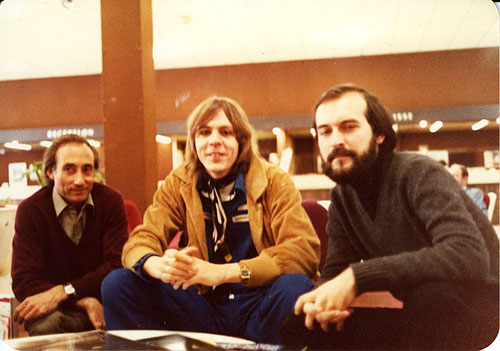 Electronic music composer and musician Michel Huygen, leader of Neuronium, collaborated with Gilsanz for over 30 years. Gilsanz designed many album covers and the visual elements of Neuronium's live shows and videos.