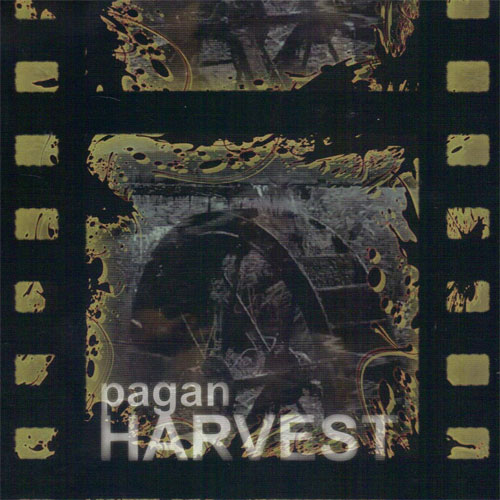 pagan HARVEST – paganHARVEST (Musea Parallel, 2016)
Although released on progressive rock label Musea, pagan HARVEST is difficult to categorize. The trio combines English folk, classical and rock traditions. The musical backbone of the band are multi-instrumentalist Lawrence Reed, who provides the most memorable instrumental moments throughout the album, and bassist Steve Daymond.
pagan HARVEST delivers a mix of folk-style vocals as well as spoken word performed by Jon Bickley. He's supported by singer Debbie Hill who provides backing vocals. The lyrics are inspired by the English pastoral tradition.
The lineup on pagan HARVEST includes Lawrence Reed on guitars, keyboards, percussion, cinematic orchestral arrangements and backing vocals; Jon Bickley on vocals; Steve Daymond on bass and backing vocals and Debbie Hill on backing vocals.
pagan HARVEST enthusiastically explore the intersections of English folk music and progressive rock.
Buy pagan HARVEST