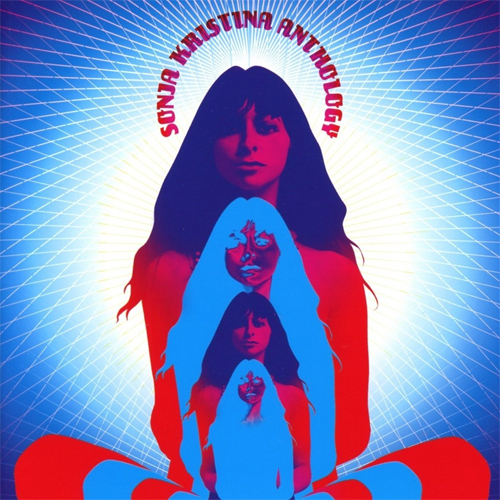 Sonja Kristina: Anthology (The Right Honourable Recording Company, 2017)
Singer-songwriter Sonja Kristina was one of the female pioneers of progressive rock as the lead vocalist with British band Curved Air. This anthology contains two discs with a selection of music from her solo albums as well as new material.
These are short songs spanning various styles like folk-rock, pop, psychedelic rock and even world music influences.
The CD booklet contains liner notes and many exclusive photos of Sonja Kristina.
Buy Anthology