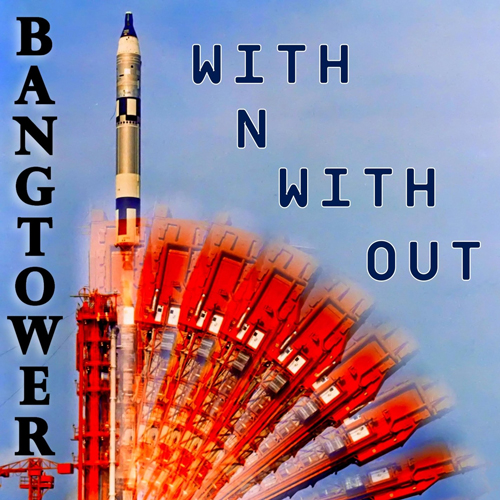 BangTower – With N With Out (Declassified Records, 2016)
BangTower is a progressive music outfit that features superb instrumentalists. With N With Out is the band's second album, released in 2016. It showcases a powerful mix of virtuosic jazz-rock, progressive rock, instrumental rock and blues.
The band features guitarist, keyboardist and singer Neil Citron, famed bassist Percy Jones (Brand X), and drummer Walter Garces. Guest musicians include Frankie Banali on drums; Robby "Pag" Pagliari on bass; Jon Pomplin on keyboards and bass; Rodger Carter on drums; Joan Fraley on bass and backing vocals; Josh Greenbaum on drums; Chris Colovas on bass; and Justin Stone on piano.
BangTower first recording was "Casting Shadows" (2010).  The band's third album "Hey, Where'd Everybody Go?" came out in 2017.
Buy With N With Out