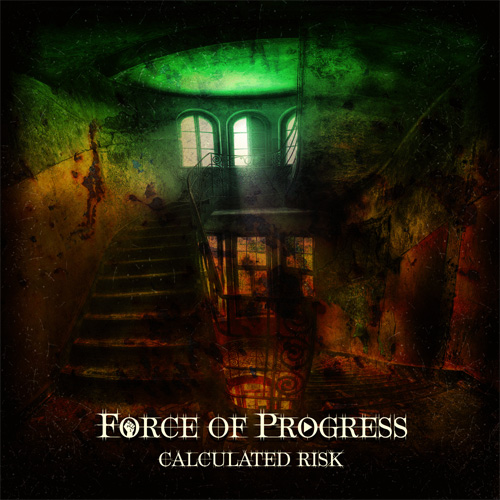 Force of Progress – Calculated Risk (Progressive Promotion Records, 2017)
Force of Progress is what is described as a progressive rock project put together by four German multi-instrumentalists. It's a very keyboard-centric album, with great synth and piano work, although throughout Calculated Risk the band adds hard rock and heavy metal guitars.
There is way too much hard rock and metal riffing for this album to be seriously regarded a progressive rock album. Toning down the guitars would have helped a lot.
The lineup includes Hanspeter Hess, Dominik Wimmer, Chris Grundmann and Markus Roth.
Buy Calculated Risk