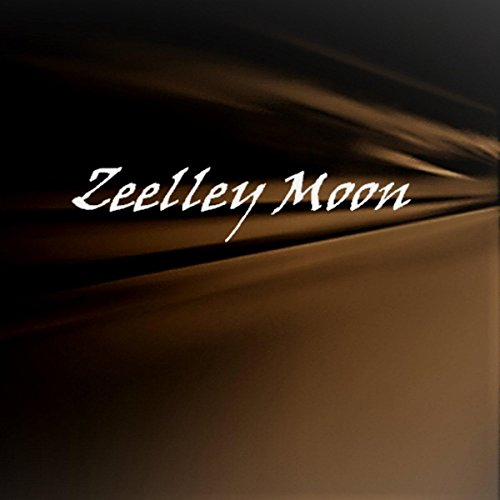 Zeelley Moon – Zeelley Moon (Zeelley Moon Music, 2017)
Zeelley Moon is the project of keyboardist and composer Patrick Molesworth. The self-titled Zeelley Moon is a crossover debut album that combines Pink Floyd-style guitar influences and the melodic rock hooks and pop leanings of Supertramp.
The band is at its best in the instrumental passages that showcase talented keyboard and guitar work.