Hoia – Scavenger (Prateek Rajagopal, 2019)
Scavenger is the debut album of talented Indian multi-instrumentalist Prateek Rajagopal under the name Hoia.
Although Prateek is known for his work for prog metal band Gutslit, Hoia is way more interesting than the tired metal riffs. It's truly a forward thinking album, bringing together progressive rock, dreamy electronic atmospheres, spellbinding psychedelia, haunting vocals and remarkable guitar and keyboards experimentation.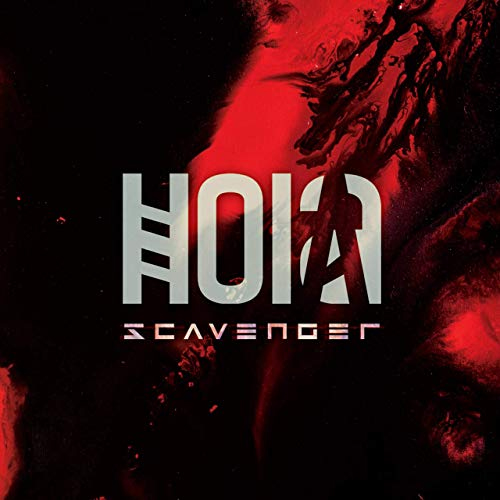 'Scavenger' revolves around human feelings such as nostalgia, departure, anxiety and the need to 'forage' to survive.
Personnel: Prateek Rajagopal on guitars, vocals, synthesizers, electronics, piano, digital manipulation; Colin Edwin on bass; Wojtek Deregowski on drums; Neerav Nagumantri on vocal production; and  Priya Panchwadkar on additional vocals.
Buy the Scavenger digital version on amazon or the CD from hoiatv.bandcamp.com/album/scavenger