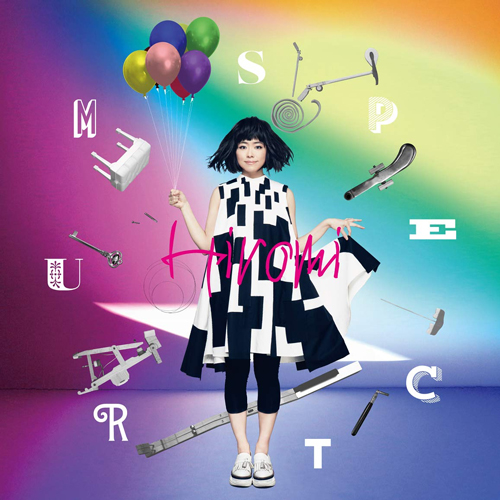 Hiromi – Spectrum (Concord Music, 2019)
Spectrum is Hiromi's second solo album. The Japanese piano phenomenon delivers a masterful set of performances where jazz and blues meets classical music as well as influences from rock music and her countrymate Ryuichi Sakamoto.
Hiromi's technique is breathtaking, technically superb; spirited and full of life at the same time. An impeccable example of creative piano craftsmanship.
Buy Spectrum