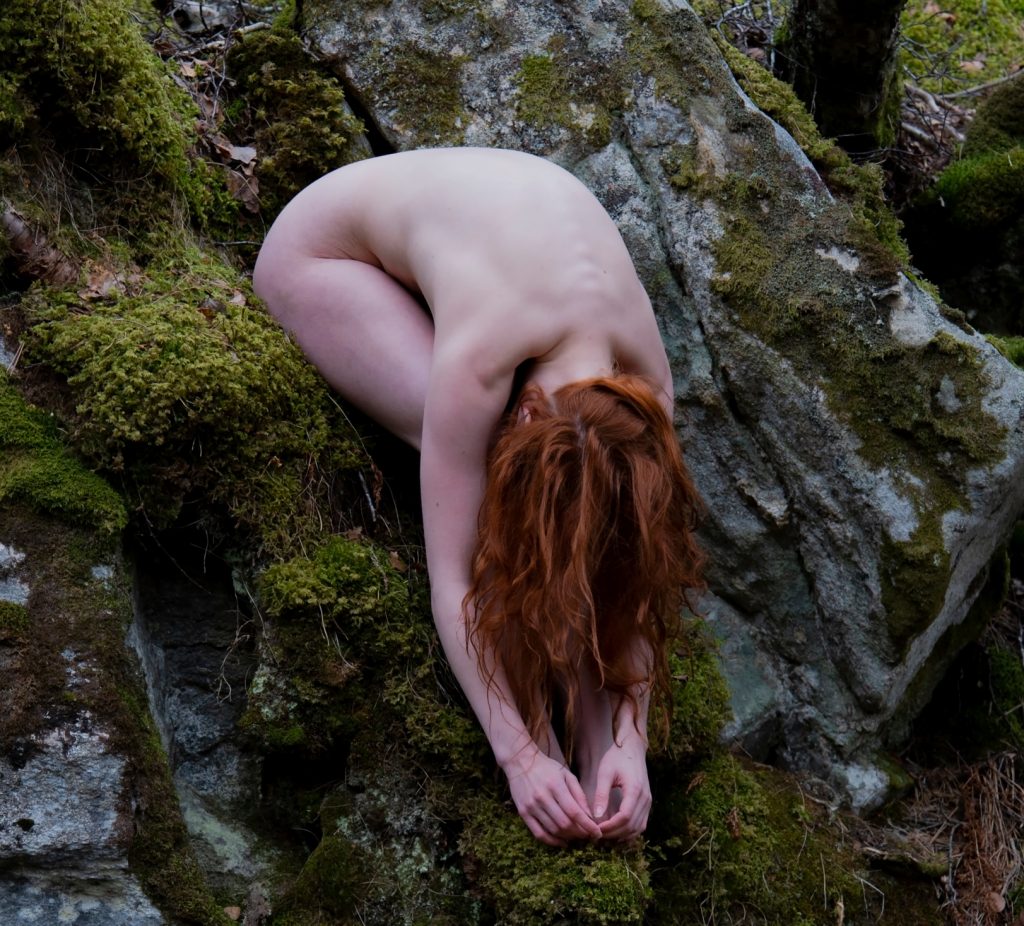 Moon Letters – Until They Feel the Sun
Moon Letters is a Seattle, Washington based progressive rock band. I found the band and previewed their new album, Until They Feel the Sun, on the Seattle Progressive Rock Festival's website: http://seaprogfest.org/artist/index/2019.html.
The band just completed their show at the SeaProg Festival, on the Columbia Theater Main Stage; opening day 2, of the festival at 7pm, on June 8th of 2019. Until They Feel the Sun was released on the same day. The band also played Seaprog in 2017.
This band had a wonderful time at SeaProg and played their new album track by track. Missing the entire Until They Feel the Sun album live was very unfortunate, however, I had other obligations. After the success of their performance and the coverage they are receiving from critics and progressive rock websites, I doubt it will be their last. I plan to attend as many as I can see in the future.
The band is made up of John Allday, on keyboards, vocals, and trumpet; Mike Murphy, on bass, vocals, and trumpet; Kelly Mynes, on drums and percussion; Michael Trew, on vocals and flute; and Dave Webb, on guitars.
The members came from other local progressive bands with names like: Autumn Electric, Wah Exit Wound, Panther Attack! Bone Cave Ballet, Cumberland Big Band, Bill Green Quartet, Cantrip, Chaos and the Cosmos, and Spacebag.
Until They Feel the Sun opens with a wonderful instrumental tribute to "Skara Brae", one of the best-preserved Neolithic settlements in Western Europe. It is also a UNESCO World Heritage site. Royal, high note lead electric guitars, along with the thunder of drums bring regal power to the track. Then the thunder drums get heavier as wonderful synthesizer adds to the chorus of instruments driving the song higher. They finish with wonderful flute and birdsong.
"On the Shoreline", opens with flute, just like Peter Gabriel played on the first Genesis' album, From Genesis to Revelation. The flute fills the air as Michael Trew sings his first lyrics. You can hear that perfect G to Revelation, adolescent vocal sound that I remember from childhood. Lyrics that remind you of songs like , "Fireside Song", "Take your hand, it's very cold. Take you to my home, sit beside the fireplace"…remember that one. Easily one of my favorites already. The flute and warm guitar brings back so many memories, then Allday lays on the Banks'- like keyboards from ….And Then There Were Three…leaving you drifting on a sea of reminiscence…
"What is Your Country" opens with gulls and thunder. Then harmony vocals that follow, encapsulate a return to that G to Revelation sound. Wonderful vocal harmonies blended well with drums and bells. Dreamy keys and effects that take you to the finish.
"Beware the Finman" has a strong heavy guitar and gut punching drum opening. The heaviest song on the album. Oversize guitar licks meet raised vocals. Is it a warning of the coming of more men like Erik Finman, of Bit Coin fame, or something much more? You decide. The keys and electric guitar solos tell a sinister tale of their own.
"Those Dark Eyes" opens with brilliantly played guitar plucking and cool eerie backing vocals. That driving synthesizer pulsating with the drums is awesome! At times you can hear a Doors/Manzarek organ sound, bringing with it more elegance. Then full power keys and synthesizers. Enough to make both Dream Theater and Genesis fans smile with joy. Some of the notes and sounds on those keys have not been heard for a very long time. Taking you back to the very beginning of prog. Another of the best songs on the album. Excellent lyrics, "And now we have our children three. You take them bathing in the green, green sea".
"Sea Battle" opens with air raid siren keyboards; before more keys, electric guitar, bass, and drums get the battle under way. Probably my second or third favorite song on the album. I am fairly certain this will also make my end of the year list. It is just as epic its title promises. Like ELP's "Mars the Bringer of War", only set at sea. 9 minutes of epic progressive music like it used to be. So much wonderful keyboard work you will want to put it on repeat. I did.
"The Tarnalin" is another interesting story. Does it follow the story of Mr. McDonnell's novel? Or does it stand on its own? You choose.
"It's All Around You", takes you right back to G to Revelation. Some of the lyrics even remind me of those from, "In Hiding".
"The Red Knight", is full of more great powerful progressive rock music. Is the songs' theme Miles Cameron's book or the game Fortnight, you choose? Whichever, it is full of emotional playing and would sound wonderful live.
They close with, "Sunset of Man". My favorite song. This deep and powerful closer is one of the best closers I have heard since TPC's "Vision". It moved me to rate it as one of, if not, the best songs I've heard this year. The lyrics and music are perfect. When everything comes together like this…magic happens. From the warm opening flute to the calming keys that welcome you to the vastness of this anthem, you should and will be amazed. Michael Trew's vocals are at their best, and the lyrics match the caliber of play on this epic. "Oh Lyonesse, are you really lost? Once did the sun caress your golden shore. I swear it was here. I swear I can hear my mother laughing. I was asking She said, sometimes when you lose, you're victorious. To forgive is a joy, and a light you can hold in your hand. For, if you do not soften your heart. You're content to play your part, in the sunset of man" Yes, forgiveness is so important in this difficult world in which we live. Sit back and enjoy John Allday's keyboards take you away to dream time, like Tony Banks used to do back in the 70s.
Please get this album and enjoy every minute of it, like I did. Right now, it is my favorite prog album of 2019. A wonderful surprise found exploring my backyard, on the Internet.
Track List
Skara Brae – 2:50
On the Shoreline – 3:37
What is Your Country – 2:35
Beware the Finman – 7:47
Those Dark Eyes – 7:36
Sea Battle – 9:00
The Tarnalin – 4:34
It's All Around You – 1:10
The Red Knight – 4:25
Sunset of Man – 7:29
All music copyright Moon Letters 2019
Produced by Barrett Jones and Moon Letters
Engineered and mixed by Barrett Jones at
Laundry Room Studio – Seattle, WA
Mastered by Jeffery McNulty at
The Pachinko Parlour
Logo by Suzanna Fisher
Photos by Hans H. Bjorstad
Model: Johannsdottir
Links: